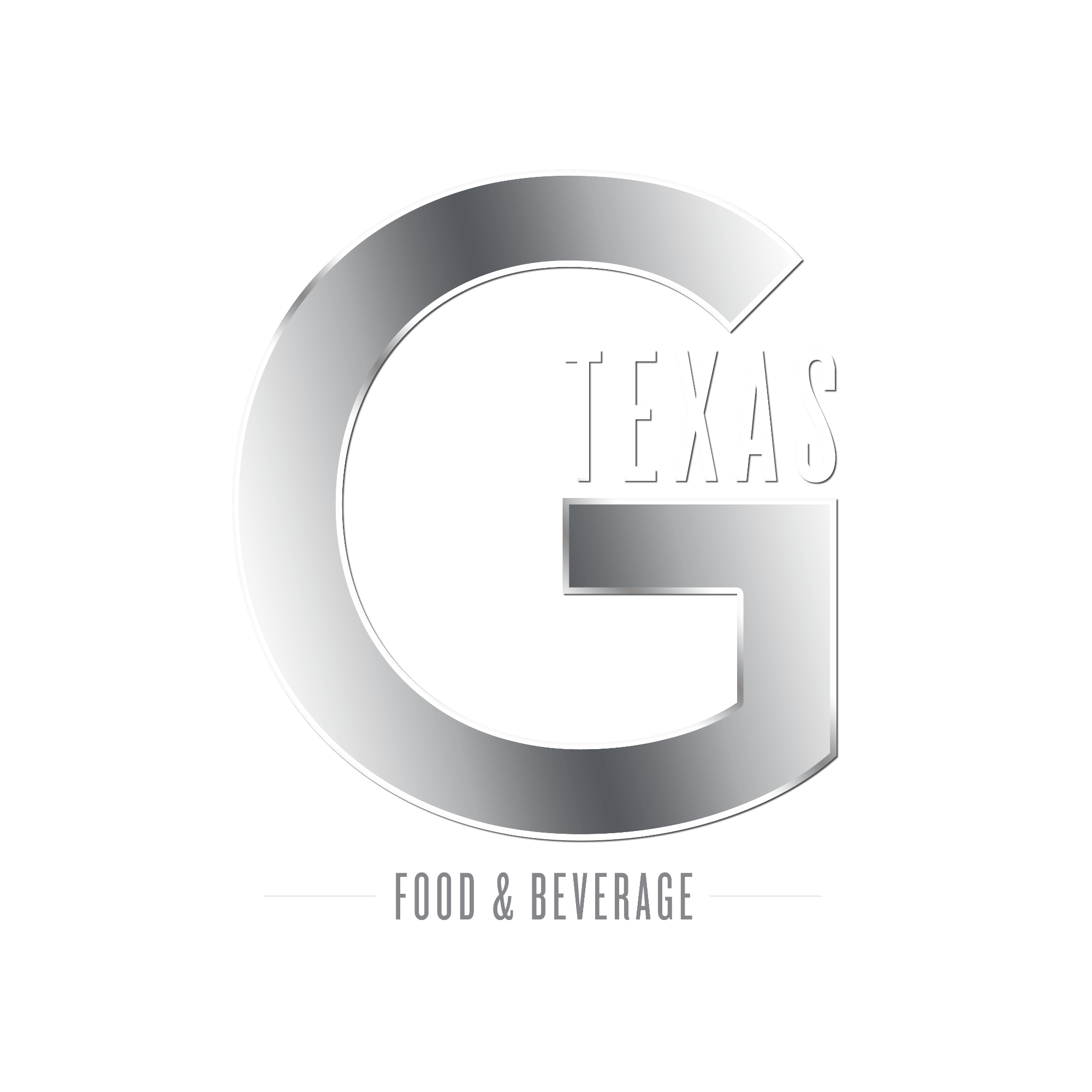 FOR A LIMITED TIME ONLY, YOU CAN RECEIVE FREE PASTRIES ON YOUR NEXT EVENT. CONTACT US AND LEARN HOW.
ELEGANT FULL SERVICE CATERING AND BAR SERVICES TO SUIT YOUR EVENT:
-WEDDINGS
-CORPORATE EVENTS
-CHARITY GALAS
-VENUES TO FIT ANY EVENT SIZE AND THEME
…AND MUCH MORE
THIS IS A FREE CONTACT AND INFORMATION SERVICE FROM GTEXAS CATERING. CREDIT CARD IS NOT REQUIRED. YOUR INFORMATION IS 100% SECURED WITH US AND WE WILL NEVER SHARE IT WITH ANYONE.