G Texas Knows the Summer Catering Trends
As summer approaches in Dallas, it's time to start thinking about fun and creative ways to cater to your guests at your next summer-time event. Whether you're planning a BBQ-themed event or a poolside party, there are plenty of exciting catering trends to try in 2023. From interactive food and drink stations to healthy and fresh options, let's explore some of the hottest summer catering trends that will leave a lasting impression on your guests.
Interactive Food Stations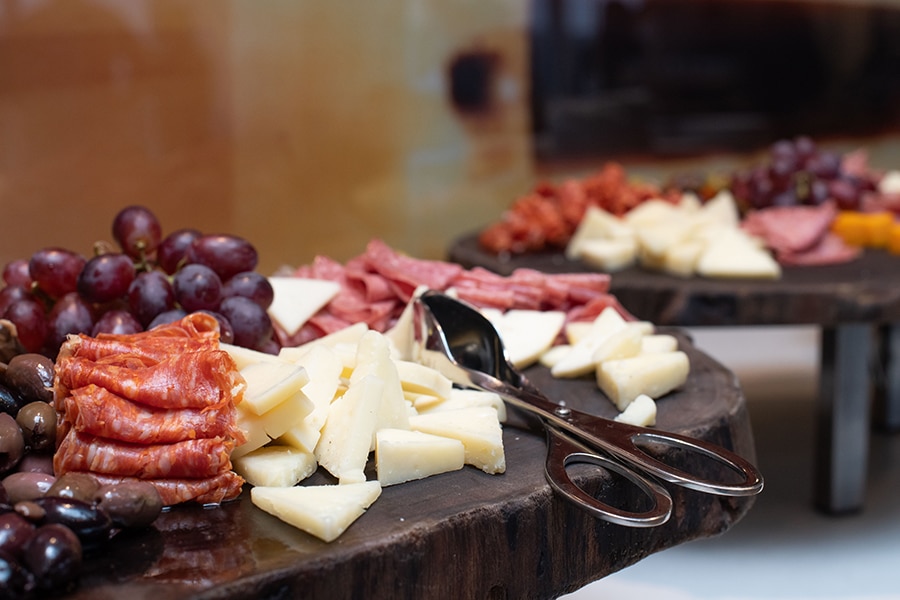 For the summertime, interactive food stations are a great way to get your guests involved in the catering process. These stations typically feature a variety of food options that guests can customize to their liking, allowing them to create a more personalized dish that suits their tastes and preferences. From DIY Savory Taco Bars to "Build Your Own" S'mores, the options for the summer are endless for any event. These are super trendy no matter the venue or type of event.
Healthy and Fresh Options

People tend to be more health-conscious during the summer, so having healthy and refreshing options at an event is becoming more popular. Grilled veggies, fresh salads, fruit skewers, and charcuterie boards are all great options for your next summer event. This also is an excellent opportunity to offer vegan and vegetarian options to cater to any and all guests with dietary restrictions.
Fun and Unique Drink Stations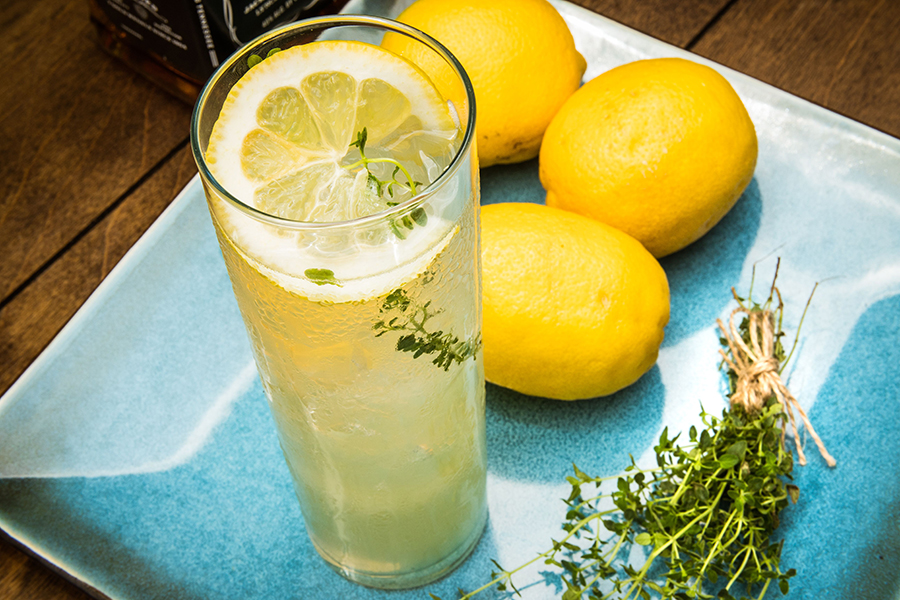 In addition to fun food stations, unique drink stations can add a fun touch and lasting impression for your next summer event. Offering refreshing and delicious summer drinks like iced tea, lemonade, and flavored water will leave your guests hydrated and satisfied. Also, having a mimosa bar and/or mocktails for those extra special events with various fruit juices and sparkling wine will surely excite your guests.
Summer Catering Trends in Conclusion
There are countless fun and creative summer catering trends to try in 2023. Whether you choose a refreshing drink station or an interactive food station, the options are endless, and your guests will remember your event for years to come. Don't be afraid to get creative when planning your next summer catering event – we've seen and heard it all. Contact our team of experts at G Texas Catering today to help you create a customized menu perfect for the summertime.