Party Planning
with Perfect Partners. Our clients come from a variety of different sources. A large number are professional meeting planners or event designers. Many others meet us at an event that they are attending as a guest and inquire about who has provided the catering and bar services. The largest number of all of our client's come to us through our great venue partners.
Venues are obviously key in creating the perfect event. Great catering, entertainment and other event elements are important, but all of these are dependent on a venue team that understands what goes into building an event.
Our venue partners include upscale wedding facilities, elegant ballrooms, hotels, outdoor gardens, food truck yards, casual clubs, corporate meeting rooms and industrial warehouse spaces.
Choosing a Venue in DFW
When we get the opportunity to meet a group that has not selected a venue, we love helping them pick the perfect setting for their guests.
It all begins with the interview process. This is where we learn all about the purpose of the event and the vision that the planner has for their group.
Some of these questions include:
What is the expected attendance?

Is there a speaker or program planned?

Will all guests be seated or encouraged to mingle?

What entertainment and decor elements do they have in mind?

Is this a formal event or more of a casual party?

Are guests driving to the event or coming by motor coach?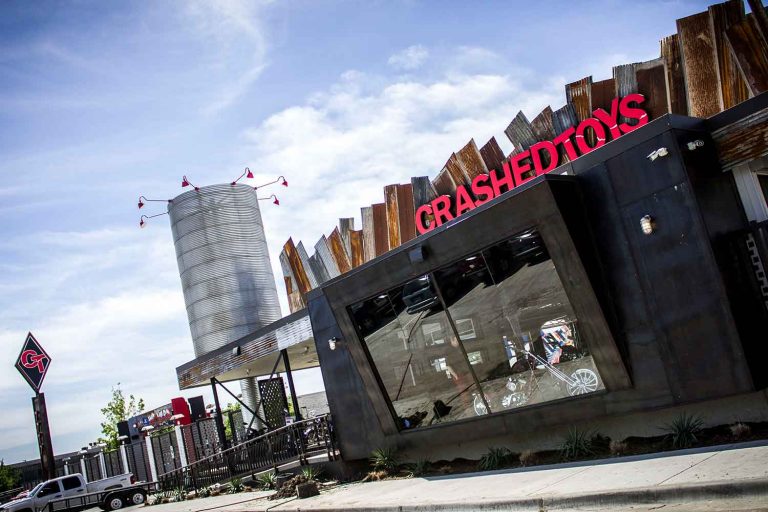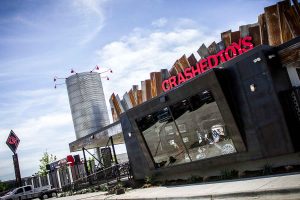 These are just a few of the many questions that go into understanding a client's vision. As the caterer, we take time to get to know each venue we work with. We understand the strengths of each facility based on our experiences with their staff and observing the events they have hosted. Some respond quickly to client requests for information, quotes and contracts and work closely with our team to address every need of the client. Others take a more "hands-off" approach and simply rent the venue and turn over the planning and management to us completely. Either is great as long as we understand the needs of the client and provide the proper support needed to get a great plan in place and execute every step of the event process.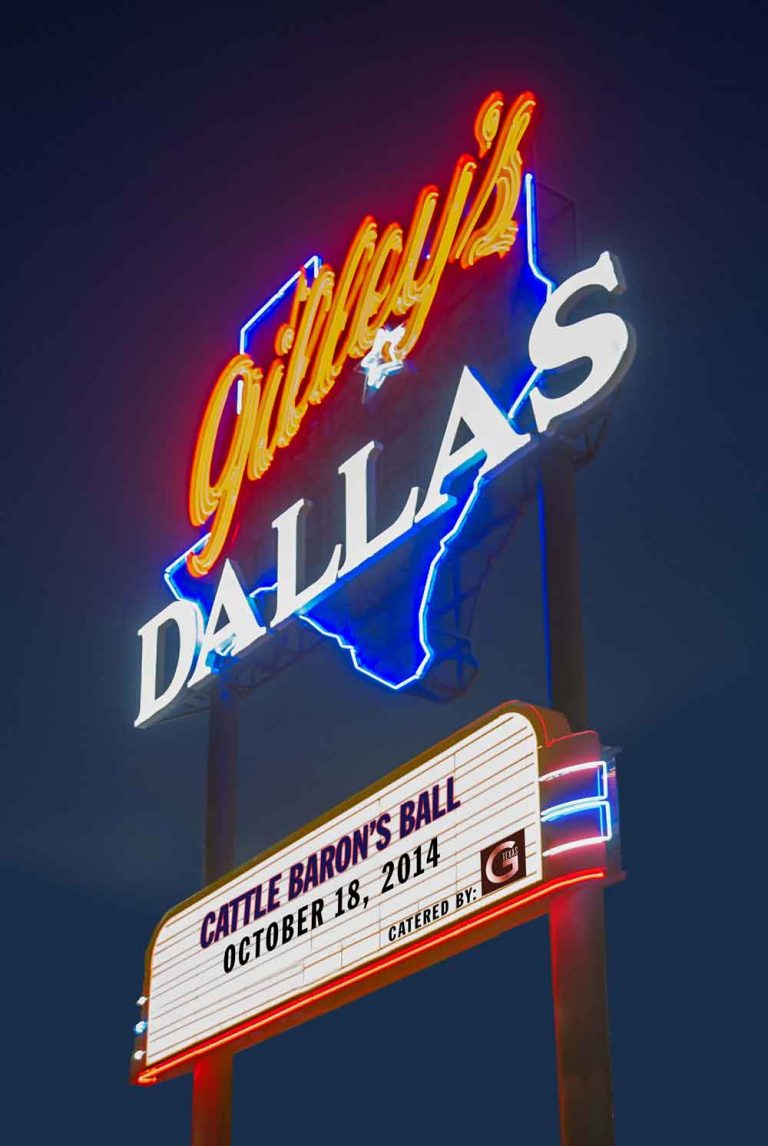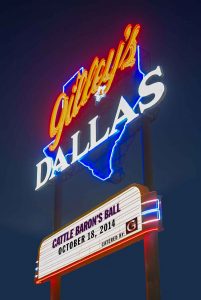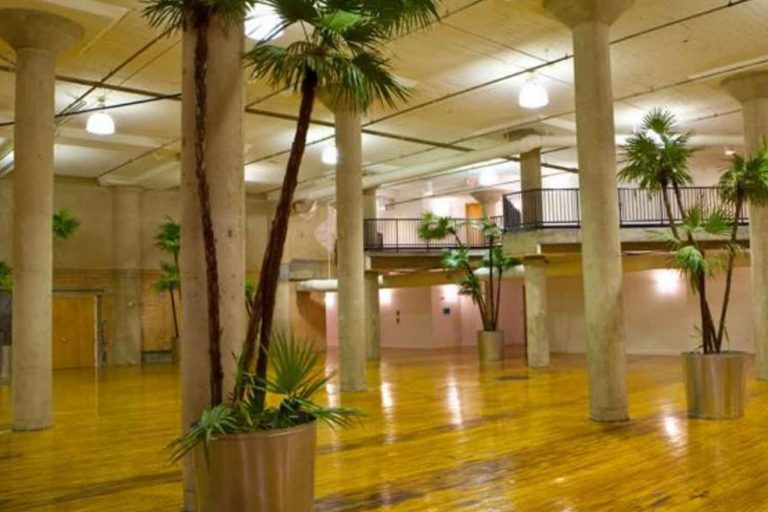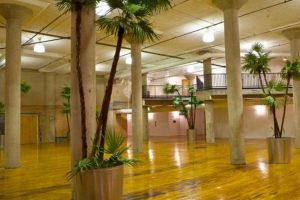 Our venue partners are excited to offer information about our menus and the services we offer. We attend site visits and planning meetings knowing that communication is strong and we work together to direct the client in making the best choices for their event. Each space has it's own unique personality and key elements that makes it perfect for a particular event. For one client, state of the art sound and lighting is critical, while for another it is a fun outdoor atmosphere that is important.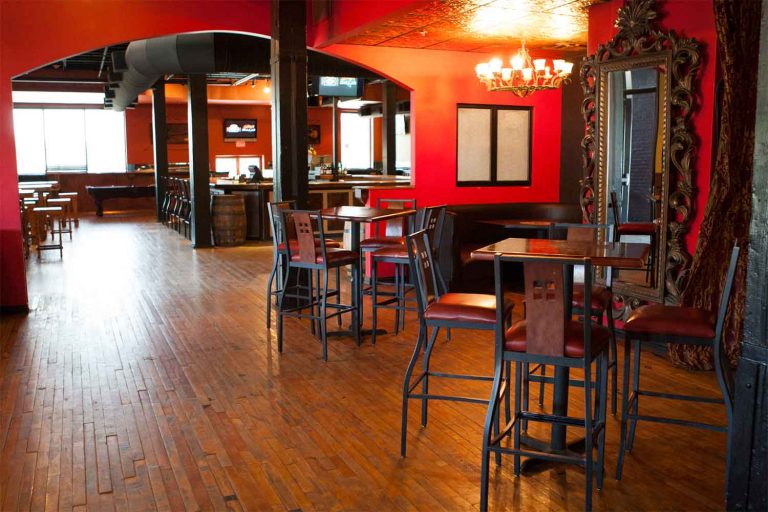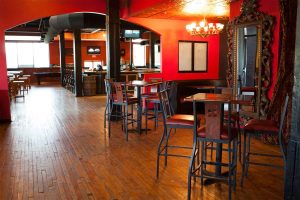 What we have learned is that aligning our selves with great partners is the key. Not just venues, but also other vendors, planners and designers who understand we will be doing this together for years to come. It works because we love to see the perfect event executed successfully and we know that with good partners this doesn't have to be difficult.
Check out our venue partners and contact me or one of our sales team to get to know the perfect venue.
Save