Budgeting for your next catering event can be a tricky thing to navigate properly to make sure you don't go over budget. There are numerous factors to consider, such as the estimated attendance, the size of the venue, and whether you need specialty foods – all of which can cause your budget to jump unexpectedly. It's important to think ahead to what type of catering services you'll require to accommodate your attendees. You'll want to make sure that the budget encompasses food and beverage while also ensuring that your guests stay fully entertained and are in awe of the outstanding decor that takes their breath away. Read on the learn how to estimate your catering budget.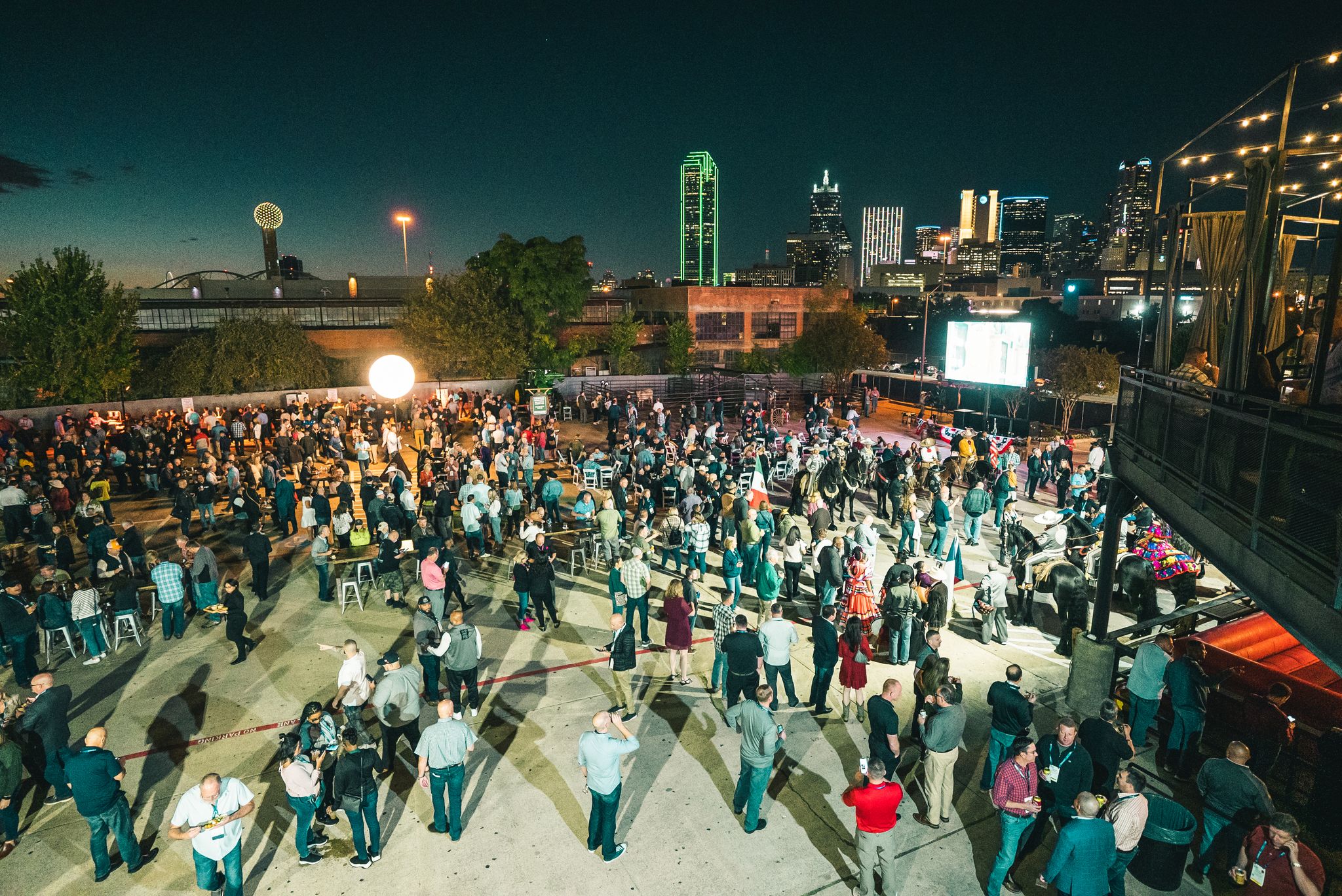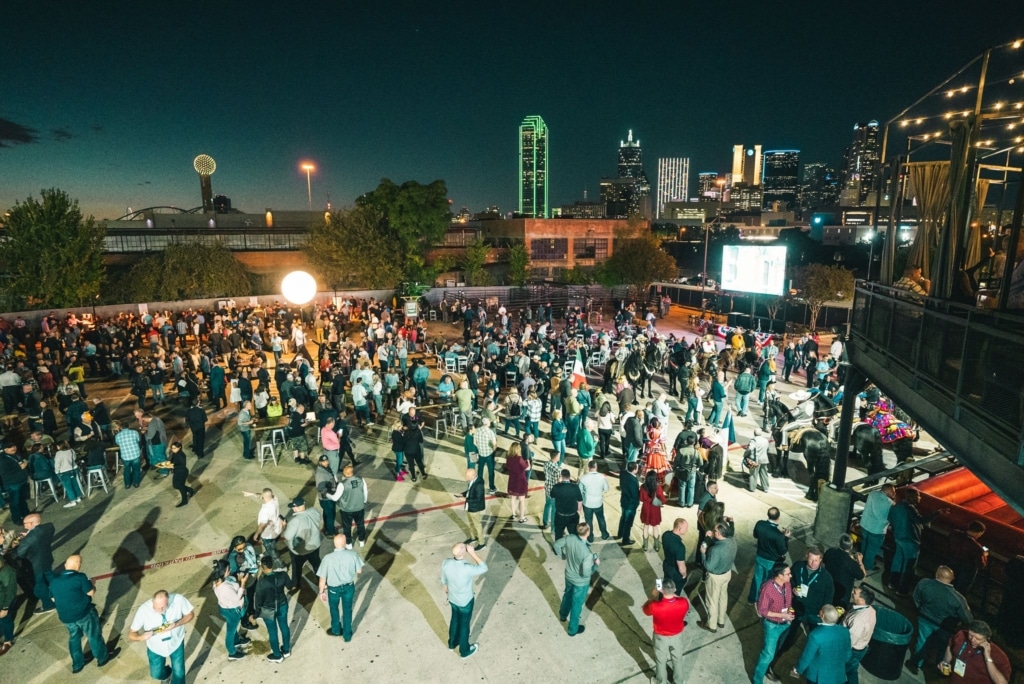 Determine the Number of Guests
One of the key factors to consider when budgeting for your next catering event is the number of guests you expect to attend. This number plays a significant role in shaping the budget because it directly affects the overall quantity of food and beverage that need to be provided. Start by creating a guest list to better keep track of your budgeting needs for this event. Also, it's great to keep in mind, the more guests you have, the more serving staff, food, and drinks you'll need. Don't forget to factor in a few extra last-minute guests into your list, as this is one of the most common reasons for frustrated guests or hosts when it comes to food shortages. Taking the time to properly come up with a guest count will set you on the right path toward creating a realistic and well-planned catering budget for your special event.
Choose A Menu & Determine Beverage Needs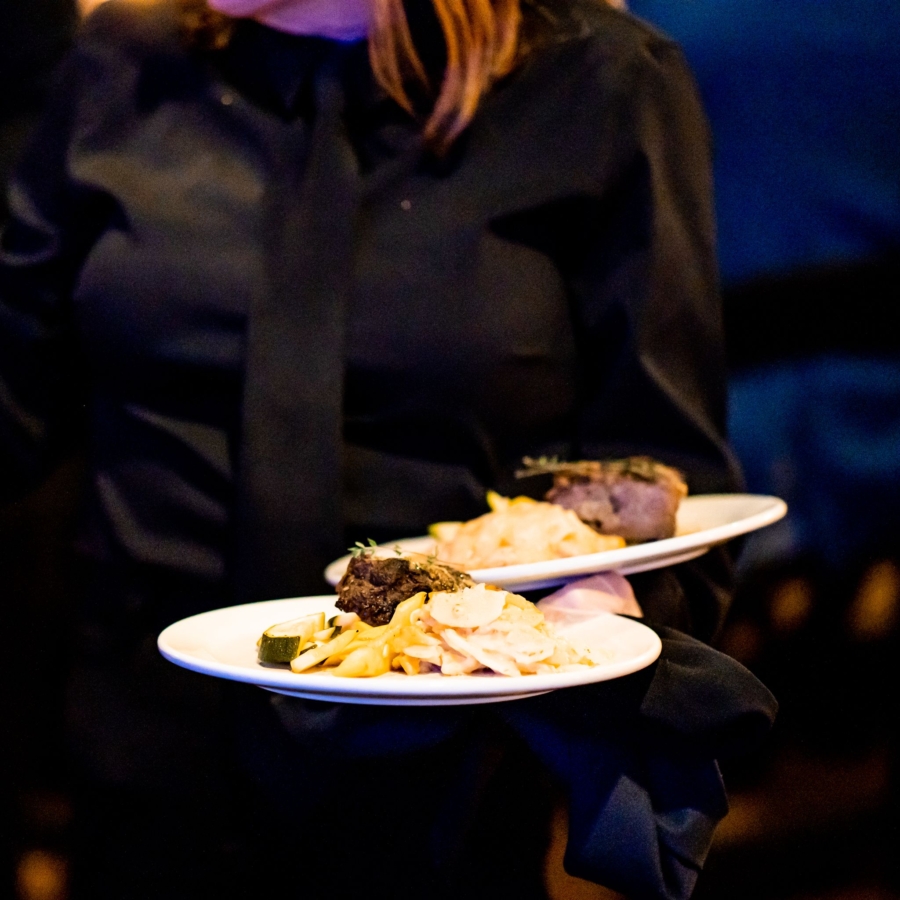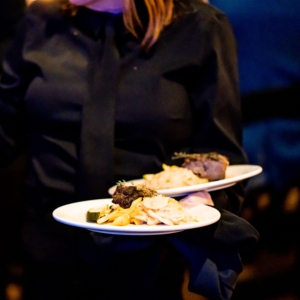 When it comes to estimating your catering budget, choosing a menu and determining your beverage needs go hand-in-hand. The menu selection is not only about satisfying your guests' needs but also about finding a balance between cost and quality. Taking into consideration dietary restrictions and allergies should be accounted for when planning the menu. Additionally, determining your beverage needs involves considering both alcoholic and non-alcoholic options. Will you be offering a full bar or limited drink choices? Something like this would directly affect the budget when planning an event. By carefully selecting your menu and beverage choices, you can ensure that your catering budget aligns with your event vision while still satisfying your guests' favorite sips.
Catering & Event Staffing Needs
Making sure you have the appropriate number of catering personnel is oftentimes an overlooked element when setting a catering budget. Remember that the bigger your function, the more catering and event staff you'll need. Additionally, the kind of catering you're planning for, such as stations or a buffet, will also require a different amount of individuals. The best thing to do is call your local caterer, like G Texas Catering to discuss the size of your event and how many staff members this requires. This can help you plan an accurate budget when it comes to your next event.
In Conclusion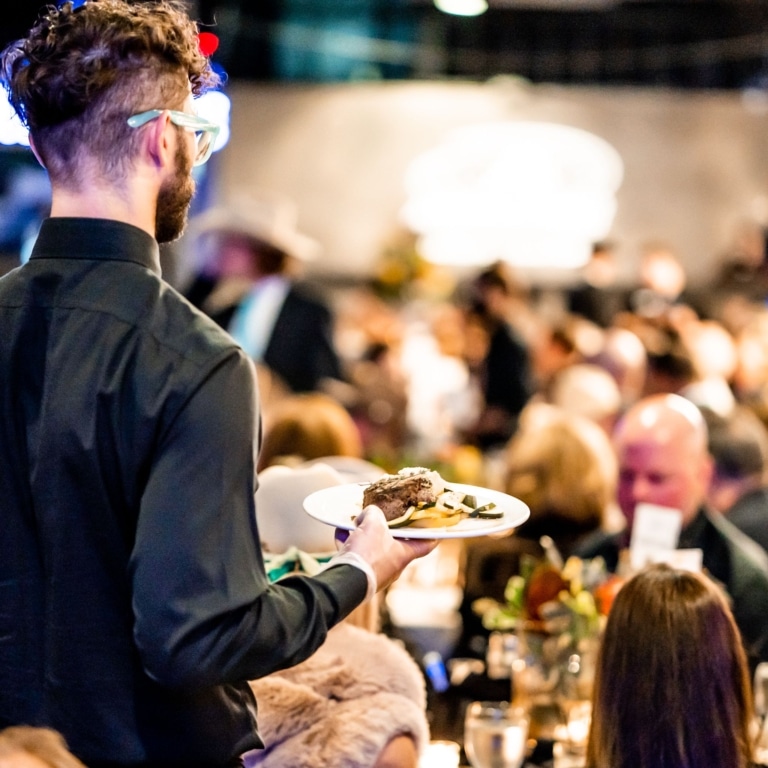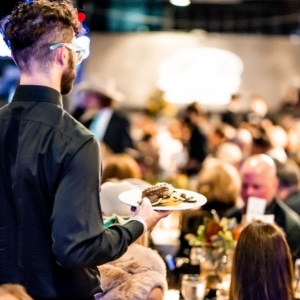 When organizing a catering budget for a Dallas event, it is essential to think ahead and plan effectively in order to ensure that all needs are met. Important considerations like the estimated attendance, the size of the venue, and specialty catering options ensure that your budget covers all aspects of the event so that all of your attendees are taken care of and the stress of the event is at a minimum. Budgeting for a large event can be challenging, but by taking into account all of your needs and being properly prepared, your event will be sure to run smoothly and without a hitch. When in doubt, contact us at G Texas and we can walk you through what to expect to provide an estimated budget and help you with planning the expenses for your next extravagant event.