Stu Selleck fell in love with cooking watching his father in the kitchen as a child. Since then, He knew he wanted to attend culinary school and become a chef.
"Chef Stu has been an incredible asset to our team, creating great menus and managing kitchen operations as a Venue Chef, Event Chef and Sous Chef for more than 4 years," said John Gilbert, President of G Texas Catering, "He cares so much about our organization and takes complete ownership in every event and restaurant operation that he is a part of."
He joined the G Texas Catering team in October of 2014 working as a chef in our corporate kitchen. After showing immense culinary and management skills, he was asked to head G Texas's café operation at The Potter's House.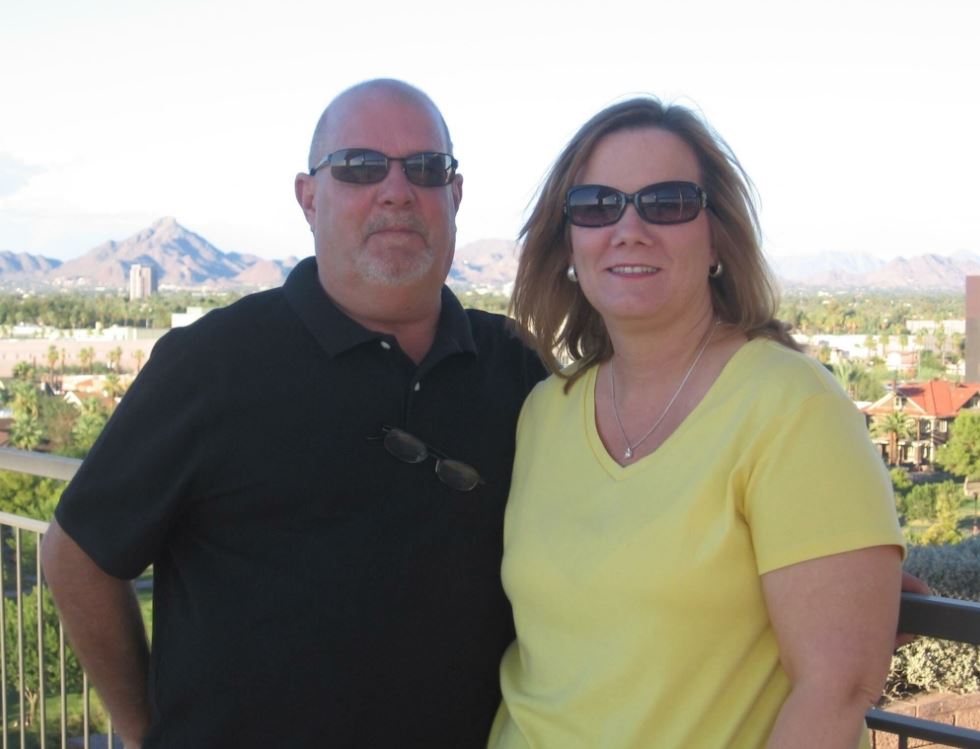 Stu continually shows his dedication to G Texas Catering and his work as a chef; which is why John knew he was the right person to assist with the development and opening of G Texas's new restaurant concept in the Dallas Arts District, The Artisan Craft Kitchen and Terrace Bar.
Stu said the best part about being a member of the G Texas Catering family is just that; it is a family. Even though being a Sous Chef is a physically and mentally taxing career, its worth it to him to see the finished product leave the kitchen for the customer to enjoy!
Stu is loving life at the Artisan, especially when he can cook (and taste) Italian food – his favorite! He credits much of G Texas Catering success to its great leadership. We are proud to have Stu as a leader within our organization and an integral part of our successes.
About Us:
G Texas Catering is one of the leading catering and special events company operating in the Dallas-Fort Worth area, providing upscale catering, bar services and event design for high profile corporate events, galas, conventions, social gatherings, special occasions and for some of Dallas-Fort Worth's top venues and meeting planners.