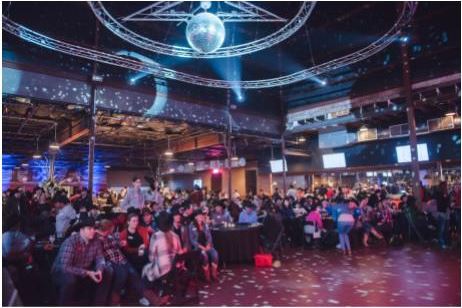 Dallas is one of the most unique cities in the U.S. It is known for its rich history and its one-of-a-kind sites! This is precisely why Dallas is also home to hundreds of conventions for organizations such as Mary Kay, Fire Rescue International Conference, Mobile Electronics Association, Ambit Energy, BMW Dallas Health & Fitness Expo, Dallas Safari Club and many more. These meetings and conventions bring thousands of people to Dallas every year looking for the best Dallas catering options, entertainment, hotels and event venues.
A tremendous amount of planning goes into a large convention. Not only is there detailed planning for the actual convention meetings, but there is also an enormous effort behind the scenes. The work of convention planning entails choosing the right city to host several large events, finding an event venue of the correct size for all meetings, and booking a convention hotel in close-proximity, preferably with added local interest. Preparation for these events can begin years before they take place. The best place to start working on the details is at the Dallas Convention and Visitors Bureau!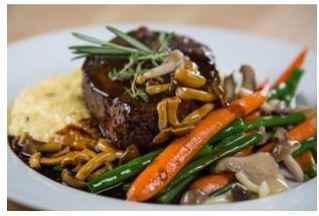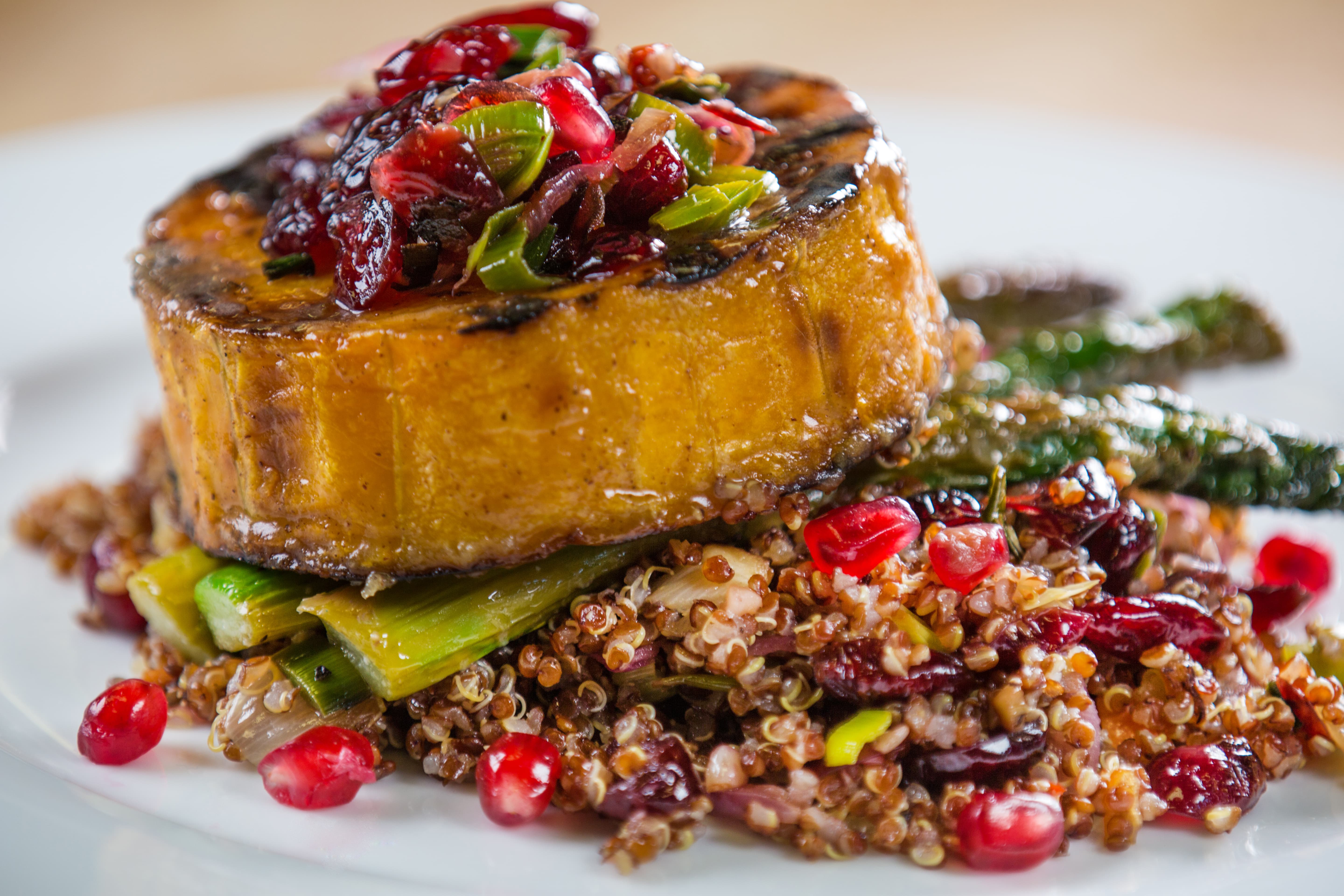 Dallas Catering: Convention Catering
Convention Catering is completely different than catering other events; Convention groups are much larger than your typical event. They require many meals over the course of several days and oftentimes ask that special arrangments be made for VIP guests in green rooms or backstage catering for a band or other types of entertainment.
Dallas Convention Caterer John Gilbert states, "Most conferences are the culmination of at least a year of planning. Meeting Planners typically structure special events so that people can mingle. A key part of any conference is networking with others in the industry and showing your appreciation for their participation with a good meal and entertainment." G Texas Catering frequently feeds large groups of up to 4,000 and their team are experts in providing delicious meals, presented beautifully to crowds of this size.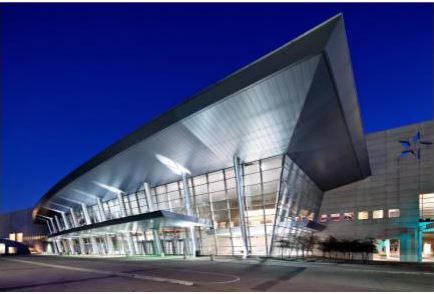 Dallas Conventions: Hotels and Entertainment
The best convention hotels are large enough to hold the entire convention group and near the convention site. A few of Dallas' convention hotels are the Omni, the Hilton Anatole and the Sheraton. These sumptuously appointed hotels may include pools, restaurants, a fitness center, a coffee shop, or
perhaps a spa for the guests' enjoyment. Even with all these amenities, guests will eventually want to venture out and get a feel for what Dallas has to offer.
Dallas is a welcoming city for convention attendees. Those who visit Dallas are not disappointed, with over 77,000 hotel rooms, a variety of restaurants, large and small venues for catered meals and entertainment of all kinds including a dynamic nightlife.
Dallas boasts the largest contiguous urban arts district in the nation. The Dallas Arts District is home to award-winning organizations and some of the most talented artists in the visual and performing arts in the world. In addition to its talent, the Arts District is a destination for dining, shopping and Instagram-worthy backdrops.
Sports abound in the area with Dallas Mavericks basketball, Dallas Stars hockey, Dallas Cowboys football, Texas Rangers baseball, Dallas Tornadoes soccer, not to mention the numerous area college leagues and games.
For those seeking the authentic cowboy experience, head over to Gilley's Dallas, a short walk from the Convention Center, for a ride on the mechanical bull. Snag a timeless souvenir at Lucchese Bootmaker (pronounced Lou KAY See) for a new pair of custom boots.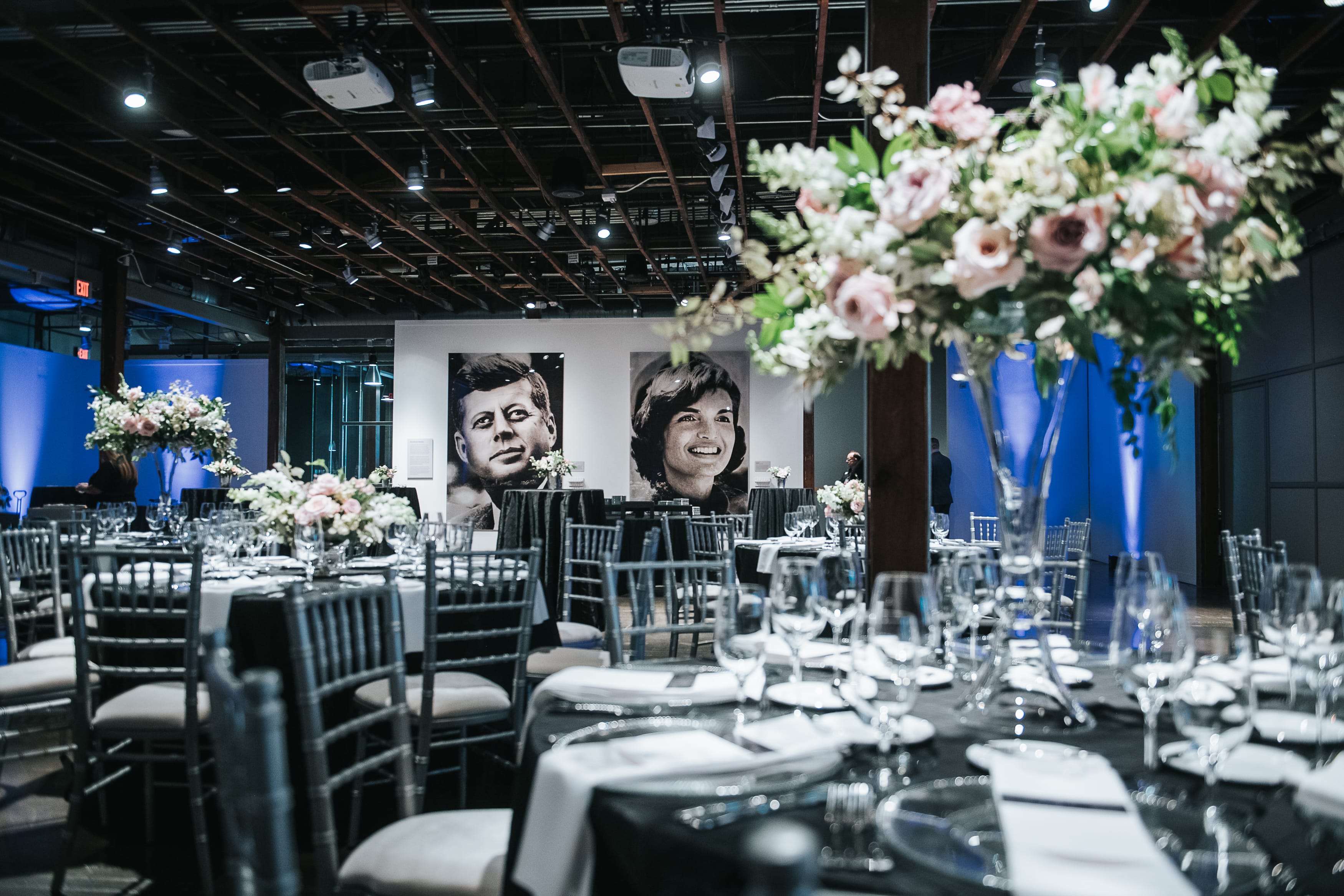 Enjoy Dallas' famous history. Fair Park offers not only an exceptional museum but also varied art exhibits. Visit Dealey Plaza, the site of President John F. Kennedy's assassination – you can even have a catered meal for the group at the interesting Sixth Floor Museum, rife with Presidential history and great views. Another stunning historical site is the Old Red Museum which holds many treasures such as Bonnie and Clyde's pistol, an 1892 authentic Texas courtroom, and J.R. Ewing's handmade Stetson cowboy hat from the iconic TV show Dallas. The Old Red Museum, with its soaring ceilings, chandeliers, and amazing architecture is also a beautiful venue to host a catered event for your group.
For hands-on fun, try the Perot Museum with interactive displays for all ages. The Dallas Zoo has an array of animals, lions that linger outside the windows of a restaurant, and allows guests to feed the giraffes at giraffe eye level. The Dallas Arboretum and Botanical Garden with its seasonal displays of amazing floral creations is a favorite of locals.
The friendly and diverse city of Dallas is made for conventions and meetings! Let Visit Dallas and G Texas Catering take care of the logistics and catering – worry about experiencing all the fun Dallas has to offer!
About Us:
G Texas Catering is one of the leading catering and special events company operating in the Dallas-Fort Worth area, providing upscale catering, bar services and event design for high profile corporate events, galas, conventions, social gatherings, special occasions and for some of Dallas-Fort Worth's top venues and meeting planners