Recipe Building for Custom Catering
The G Texas Catering culinary team specializes in creating custom menus and fulfilling special requests for clients. What happens when the client requests a dish or variation of a dish that isn't in our extensive recipe book? Executive Chef Micheal Gooch writes one.
Unlike most restaurants, catered events feature a wide variety of menus and cooking styles. Many events call for regional flavors such as Southwestern, Tex-Mex, Creole or Barbecue while others include global cuisine from Asian flavors to Mediterranean and traditional Italian offerings.
It takes years and years of practice with culinary techniques, flavor profiles and learning the science behind the art to have the ability to create a proper recipe from scratch.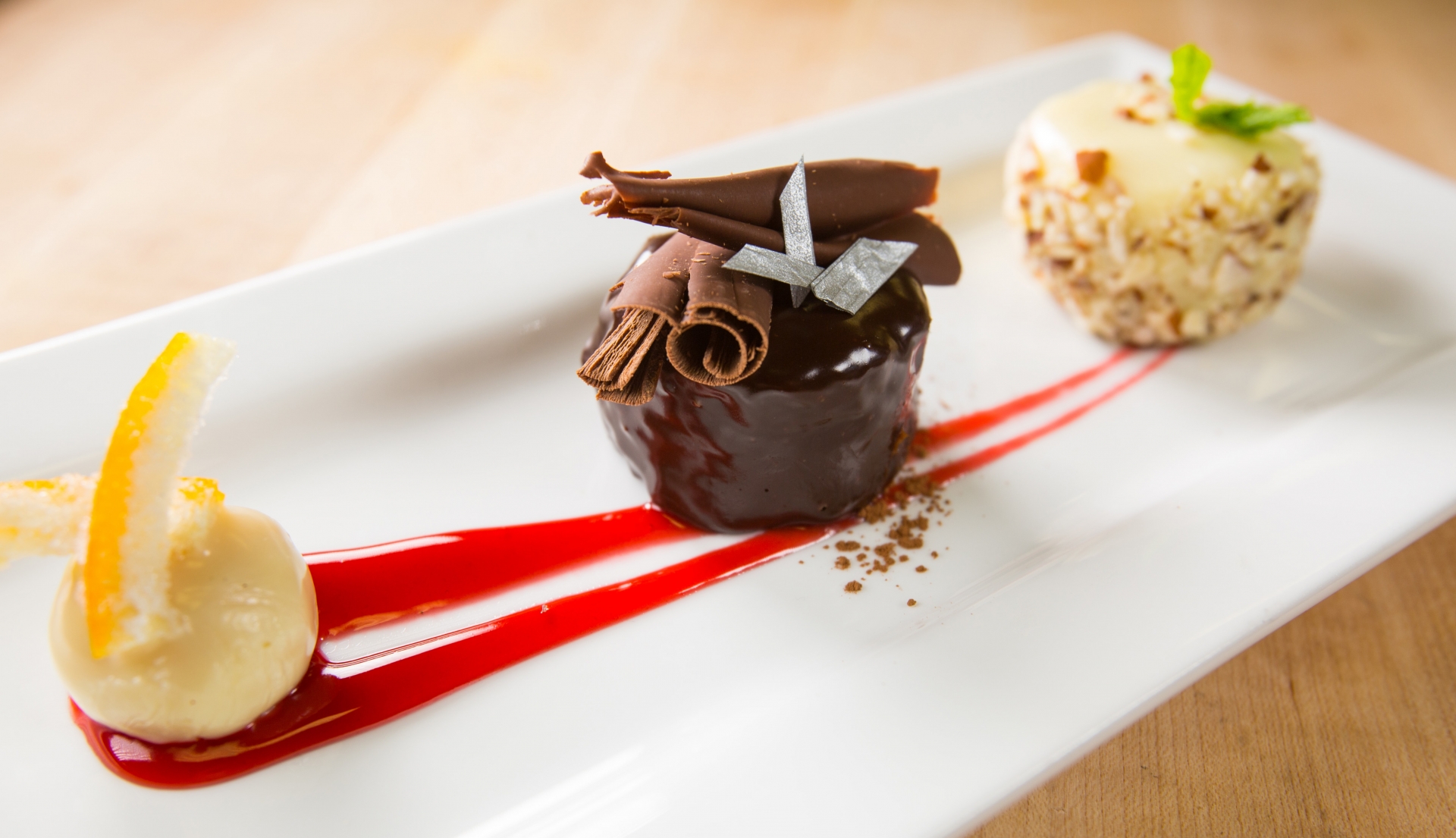 Creating New Upscale, Modern Menus
The G Texas Catering culinary team doesn't only create new menus at the request of our clients; creation is always at the forefront of Chef Gooch's mind. The most sought-after event designers require menus and bar services that reflect their creativity and style. It's important to anticipate and be able to create what people want. This ensures that G Texas Catering always has the most modern, upscale menu choices in the Dallas-Fort Worth area.
The event industry is constantly changing to adapt to the latest trends and popular event themes. Due to these ever-changing trends, our culinary team is constantly designing new recipes to guarantee the execution of a delectable, personalized menu that your guests will remember.
About Us:
G Texas Catering is one of the leading catering and special events company operating in the Dallas-Fort Worth area, providing upscale catering, bar services and event design for high profile corporate events, galas, conventions, social gatherings, special occasions and for some of Dallas-Fort Worth's top venues and meeting planners.