Delaney vineyards may be known for its stunning weddings and beautiful vineyards, but its versatility and refined elegance makes this event venue an excellent destination for both corporate and private events as well.
Encompassing Delaney Vineyards' 8,000 square foot winery is 10 acres of sprawling grapevines. Bearing semblance to an 18th-century French chateau, this picturesque venue is a seamless blend of refined elegance and contemporary charm. The Grand Barrel Room is a beautiful and expansive space that offers intimate lighting and nostalgic traces of Italy in its granite tasting bar. With the variety of lighting packages, this facility has to offer, this space can be tailored to fit any occasion or mood. The vaulted ceilings and oak wine barrels lining the interior brick walls create a warm and inviting atmosphere for arriving guests. Delaney Vineyards may be the premier choice for soon-to-be brides looking for wedding venues, but corporate and private events can also find equal value in the space's versatility and generous features.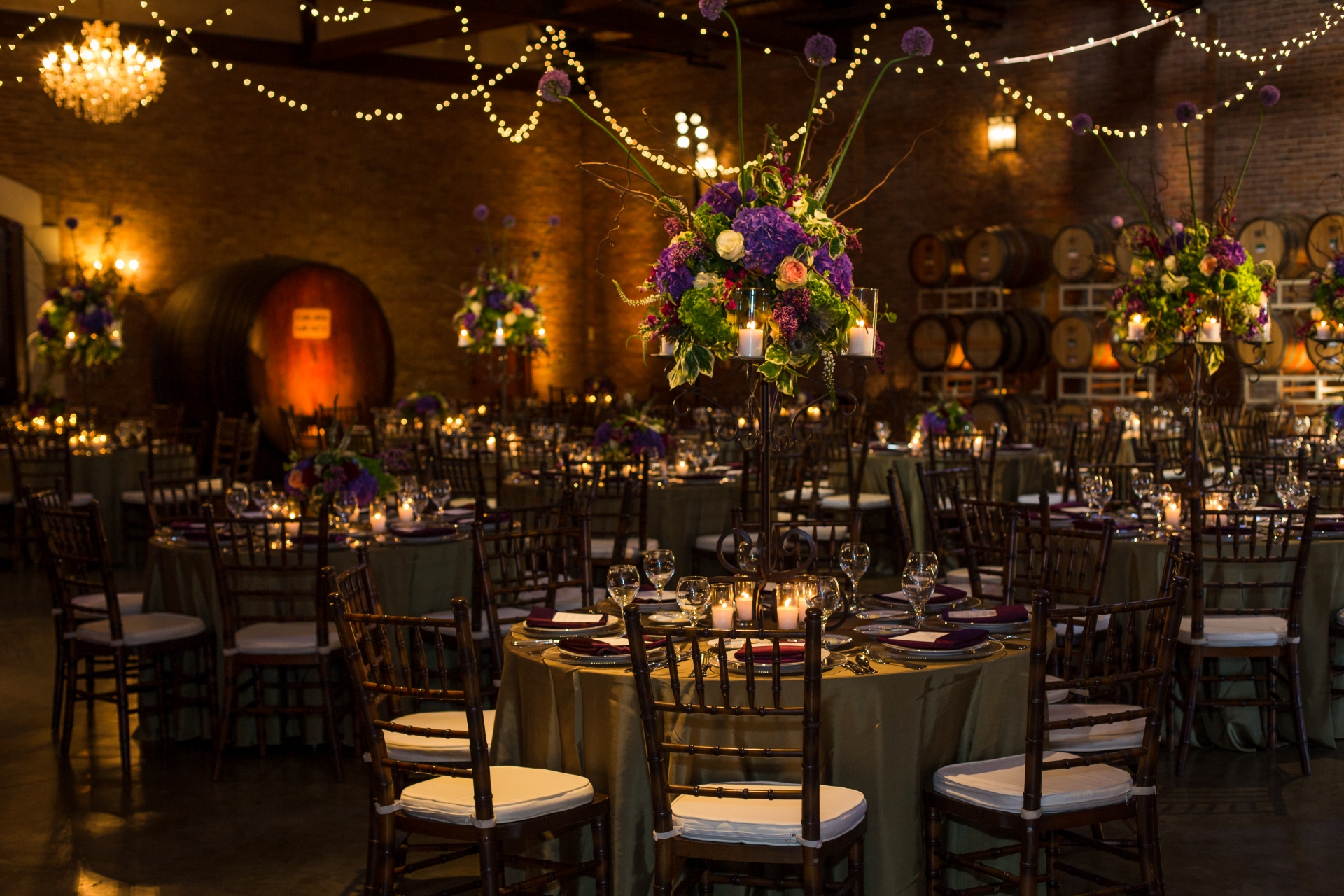 The 1,500 square foot Crush Pad is an outdoor event space that provides endless photo opportunities against a backdrop of green vineyards. Heaters, fans, and roll-down screens are provided to accommodate guests during the changing seasons to maintain their comfort and viewing experience of the beautiful vineyards. The Crush Pad is an excellent place to host your next corporate event as guests can enjoy the open space and explore the vineyards firsthand.
A 1,000 square foot Tank Room is also available for event bookings, featuring stainless steel fermentation tanks that allow guests a peek into the winemaking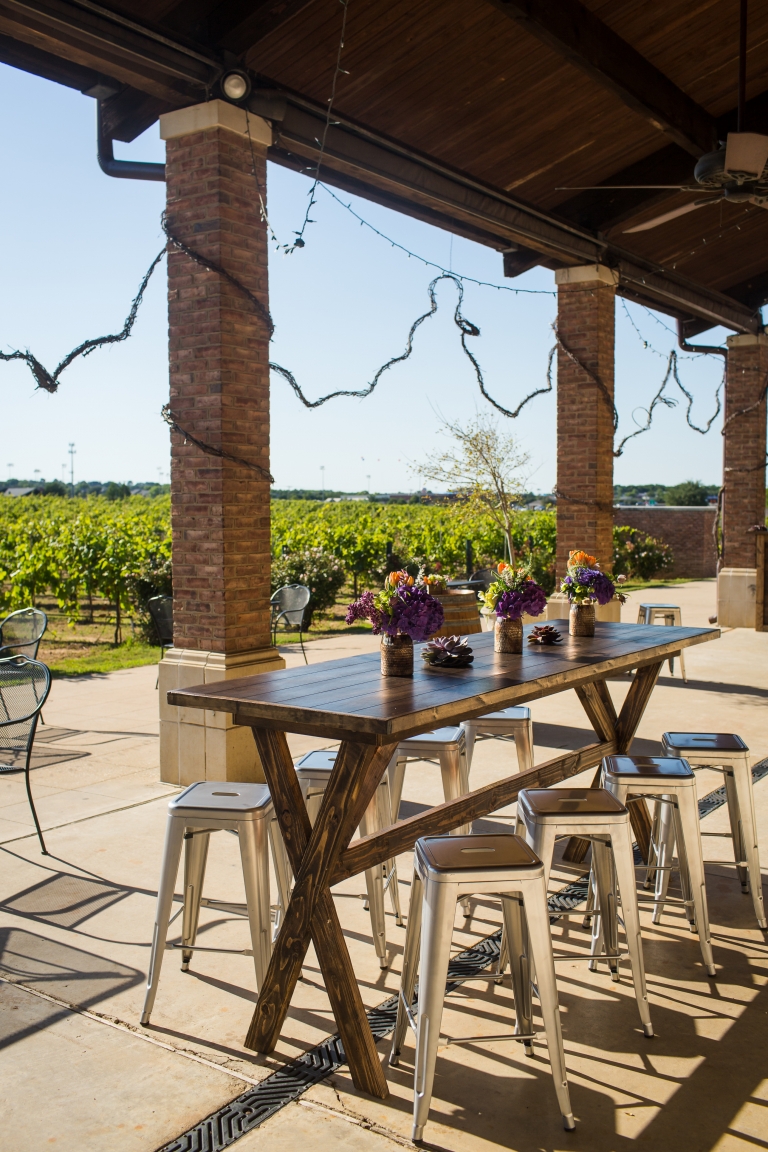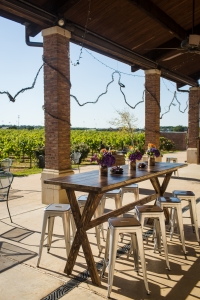 process. Popular wine selections to feature with your plated dinner or cocktail hour include Cynthiana, Muscat Canelli and Three Daughters. In-house amenities such as unlimited padded white chairs and 60" round guest tables provide flexible accommodations for your event planning needs. A VIP wine tasting and planning session to finalize the details 30 days before your event makes this venue a premier location for hosting both corporate and private functions. The venue also provides two dedicated event staff to oversee all event functions and ensure a successful and seamless event. As one of their featured catering companies, the G. Texas Culinary team is always excited to create custom menus and dishes that reflect the client's vision and our passion and expertise.
If you are interested in booking this venue for your next corporate or private function, contact one of our Sales Professionals at (214) 421-0774.