Gilley's venue provides a charming elegance that will make your next event both striking and memorable. Their highly-skilled sales staff and spacious accommodations create a perfect environment for hosting corporate events, banquets, concerts, weddings and more!
Discover Gilley's Dallas: A Memorable Event Venue
With over 90,000 sq. ft. of space, Gilley's Dallas is an incredible venue to host large-scale events. This venue offers over 8 different event spaces to accommodate parties and events of varying sizes. Each distinct room emphasizes the rustic qualities and western elegance that's attributed to Texas culture.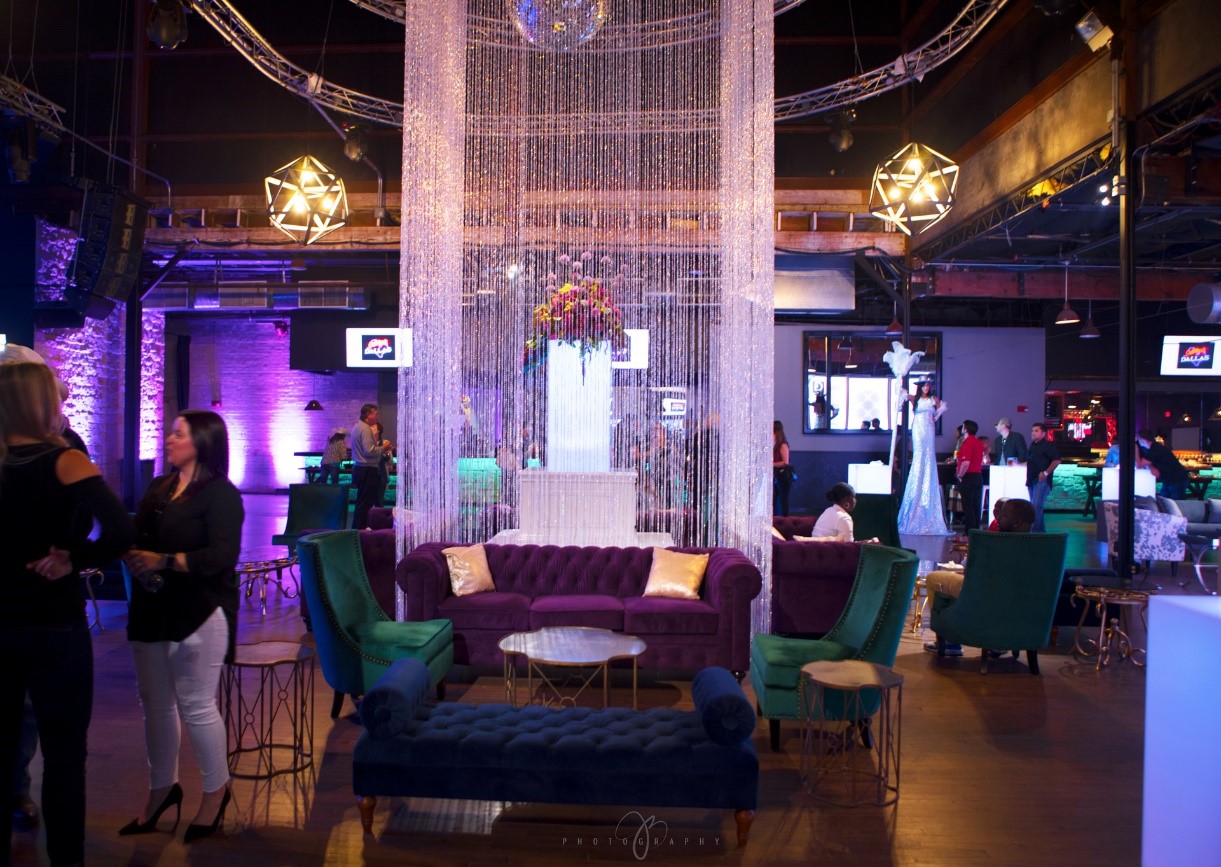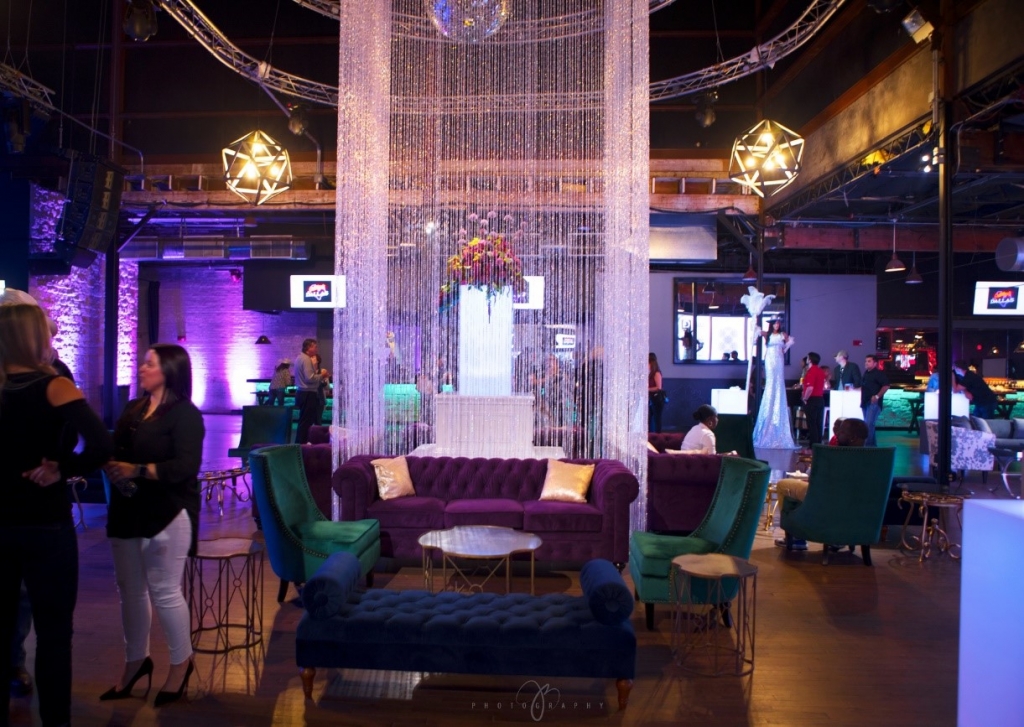 Event planners can take advantage of the multiple rooms this facility has to offer, each with its own unique flare and capacities that range from 500 to 3,500. Whether you are wanting to book an event here using the entire facility or an independent venue, you will be pleased to know that you have more than one option to choose from. The knowledgeable staff at Gilley's provides a wide range of in-house services and accommodations to make your next event a success. From custom catering menus created by the chefs here at G. Texas, to the incredible concert-quality stage and sound, the staff is equipped with all the necessary tools to help you plan your next special event.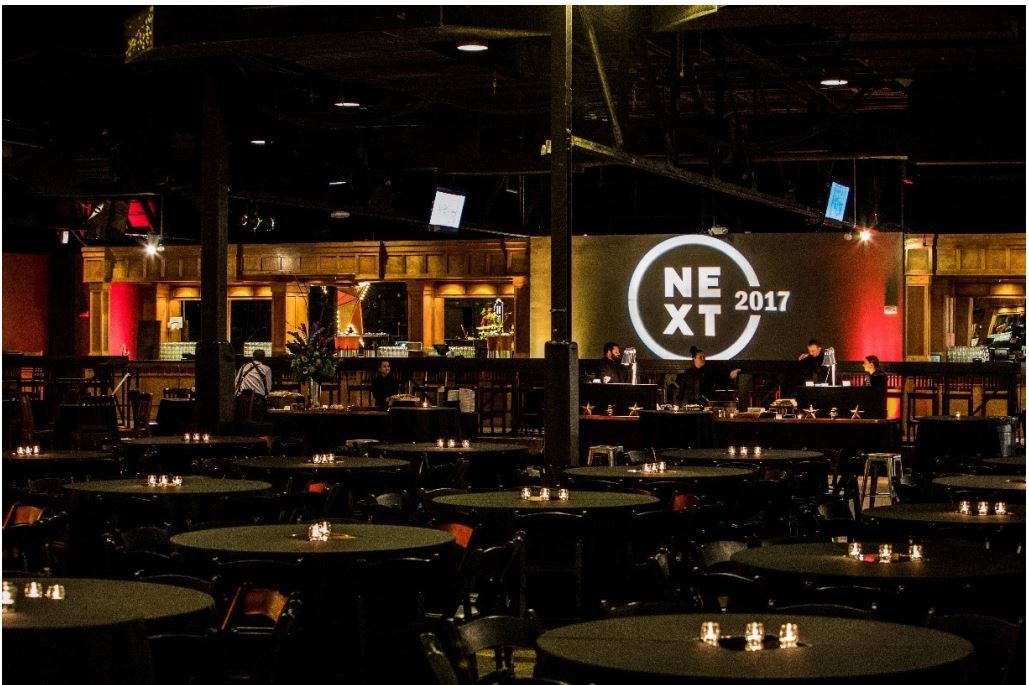 This venue is no stranger to large-scale events, and the amount of services and expansive space that Gilley's Dallas has to offer is a direct reflection of this. With its central location in the heart of Dallas, guests can enjoy the many benefits and professional connections that this city has to offer. The staff's fostered relationships with various vendors and production teams makes booking events here as stress-free as possible. The elegant western décor and intimate lighting also makes this venue perfect for hosting weddings. Special accommodations for weddings include a bride dressing area, valet or public parking, outdoor lighting, podium and/or stage, dance floor, and more! Gilley's takes pride in making your special event memorable and the G. Texas Catering family is proud to be one of their featured partners!
If you are interested in booking this venue for your next corporate or private function, feel free to reach out to one of Gilley's Sales Professionals at (214) 421-2021.