G Texas Catering is a leading event catering and special events company in the Dallas-Fort Worth area, providing custom event catering, bar catering and event design. Providing upscale event catering isn't the only thing that makes G Texas Catering special – its dedication to charitable giving has also become a part of its reputation in the event industry.
Since its beginning, philanthropy has been a huge part of the company culture at G Texas Catering. Owner and President John Gilbert is always searching for new ways to give back to the Dallas/Fort Worth community. In the past, G Texas Catering has charitably collaborated with:
The American Cancer Society is dedicated to free the world from cancer. They fund and conduct cutting-edge research on a variety of types of cancers. They also support cancer patients and their families and focus on creating awareness about cancer prevention.
Yellow Rose Gala Foundation- National MS Society
The Yellow Rose Gala Foundation's mission is to rid the world of Multiple Sclerosis (MS). They have partnered with the National MS Society where 100% of the proceeds raised at the gala go directly to progressive MS research.
The United Way's goal is to advance the common good by creating opportunities for all. Their focus is on education, income and health. They offer programs to help children succeed in school, assist young adults with financial plans, creating a health and human services hotline, end human trafficking and ensure that the elderly receive the right support from their caretakers.
KPMG's Family for Literacy program's mission is to eradicate childhood illiteracy by putting new books into the hands of children in need and developing the next generation of young leaders through reading.
The American Heart Association has been striving to save and improve lives by fighting heart disease and stroke. They have invested more than $4.1 billion in research to fight cardiovascular disease.
TACA's work focuses on the transformative power of the arts. They nurture and provide leadership to the arts community by providing flexible funding and much-needed resources to allow arts organizations to spend more time running effective programs that transform lives through the arts.
The Texas Rangers Baseball Foundation is dedicated to improving the lives of children in need by providing funding for youth crisis, youth health initiatives, youth baseball programs and youth education.
La Fiesta- Park Cities Charities
La Fiesta de las Seis Banderas was founded to provide educational, charitable and civic needs by receiving, investing and distributing funds to carry out the preservation and development of cultural and historic attributes of the Town of Highland Park and the City of University Park.
The Elizabeth Toon Foundation was created to support organizations that provide education, assistance, comfort and therapy to those who have been impacted by abuse, grief, poverty, disabilities and terminal illnesses.
The Crystal Charity Ball's focus is to aid, support and make contributions to children's charities in Dallas County.
Volunteers of America Golf Classic
Volunteers of America takes steps forward to assist the most vulnerable. They focus on human service programs to help veterans, at-risk youth, the elderly, men and women returning from prison, the homeless, people with disabilities and those recovering from addictions.
The Salvation Army is an international movement whose focus is to preach the gospel of Jesus Christ and to meet human needs without discrimination.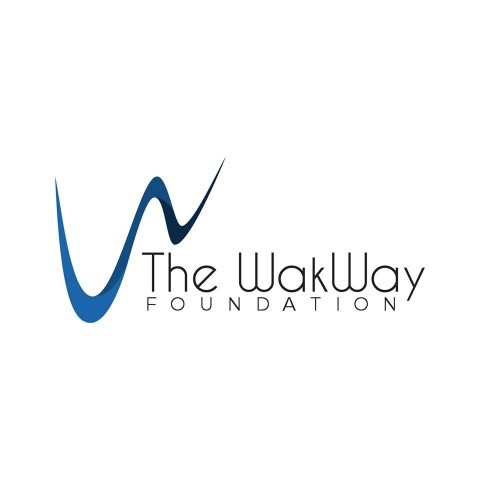 G Texas Catering's Newest Philanthropic Adventure
G Texas Catering is joining forces with the WakWay Foundation to combat food insecurity among children in the Dallas area. Food insecurity is more than just being hungry. It is the lack of consistent access to a sufficient quantity of affordable, nutritious food. Many people in Dallas and its surrounding communities do not know where their next meal is coming from. It is estimated that 1 in every 4 children in Texas (almost 1.9 million) are food insecure. In North Texas alone, 300,000 children can't count on having enough food at mealtimes.
G Texas Catering has recognized this heartbreaking reality for many of our neighbors in Dallas and has begun fighting the battle against food insecurity by repurposing extra food from the hundreds of events we cater every year. We will box up surplus food for WakWay to take to inner cities and shelters in the Dallas/Fort Worth area. Through this partnership, G Texas Catering will be able to donate over 1,000 pounds of food each year!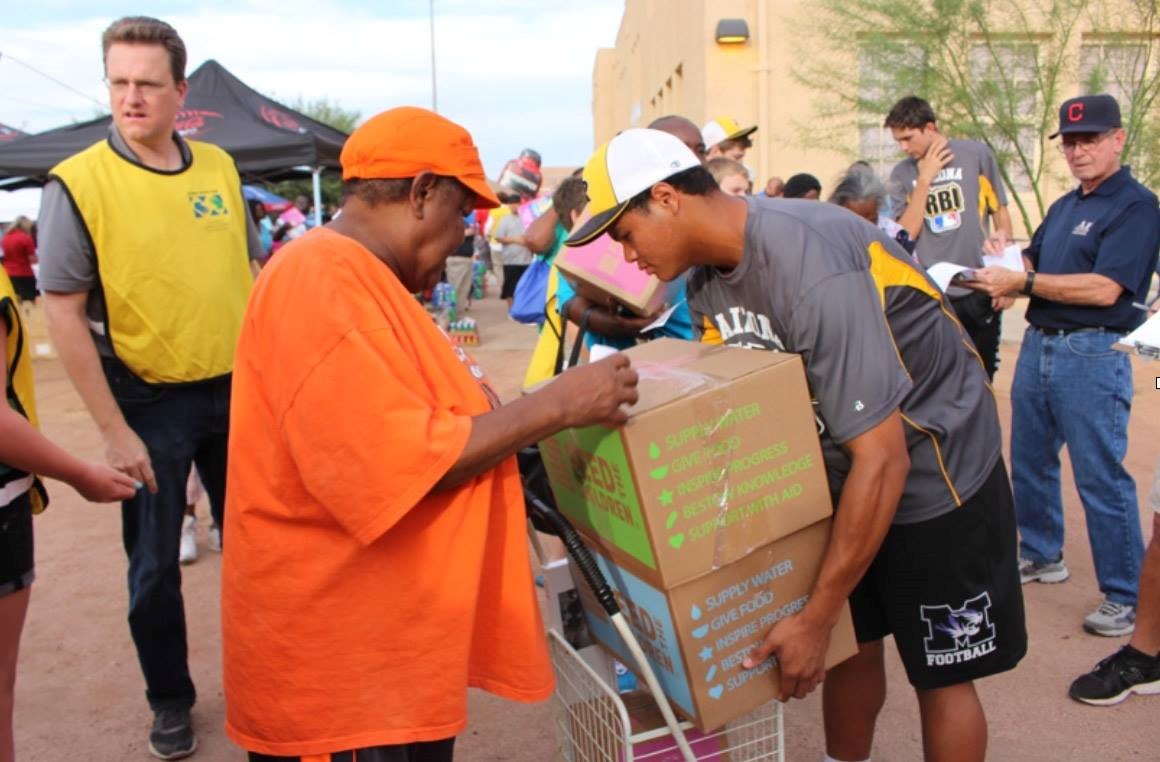 What is WakWay?
The WakWay Foundation was created by Don "Wak" Wakamatsu, a former professional major league player, scout, manager and current coach at the Texas Rangers. As a professional athlete, Wak had a strong desire to find a way to help people, especially children, stay healthy. He provides easy to make, healthy meals and snacks to children in the Dallas area.
The WakWay Foundation also founded The Produce Stand project. This idea came to fruition when Wak noticed a crop of cherries at his family farm wasn't being picked because it was cost prohibitive. He realized that this abandoned crop and many more like it could be used to feed people who are struggling with food insecurity. He immediately began devising a transportation system to get abandoned crops to shelters and other volunteer organizations in the Dallas area.
However, he found that getting the food from donor to the children and families in need is the biggest detriment to feeding the hungry. According to the WakWay Foundation, the problem with getting food to those who need it most is not the lack of food – it's the complication of logistics that keep this food away from those who need it. It is estimated that over 72 billion pounds of perfectly good food, worth $218 billion, goes to waste each year. This food waste fills up to 21% of our landfills. Also, 20 billion pounds of fruits and vegetables are discarded on farms or abandoned in fields and plowed under. WakWay Foundation's streamlined transportation system allows food to go from the donation site to a table within hours, providing large quantities of healthy food to numerous people.
"As one of the largest event caterers in the Dallas area, I feel it is our responsibility to make our operation as sustainable and waste-free as possible," said John Gilbert, President and Owner of G Texas Catering. "G Texas is proud to partner with this great organization allowing us to do what we love most, feed more people."
About Us:
G Texas Catering is one of the leading catering and special events company operating in the Dallas-Fort Worth area, providing upscale catering, bar services and event design for high profile corporate events, galas, conventions, social gatherings, special occasions and for some of Dallas-Fort Worth's top venues and meeting planners.