If you are planning a corporate event or large office party, the last thing you want is to have your guests trickle out after food is served. As we find our "new normal," many people aren't used to staying in large group settings or are ready to leave before the event ends. Getting creative with activities, decor, and events that encourage chatting and bonding is key! We have some ideas on how to keep guests engaged at your corporate event to ensure your next event is a hit and everyone stays long enough to talk about it around the water cooler the next day!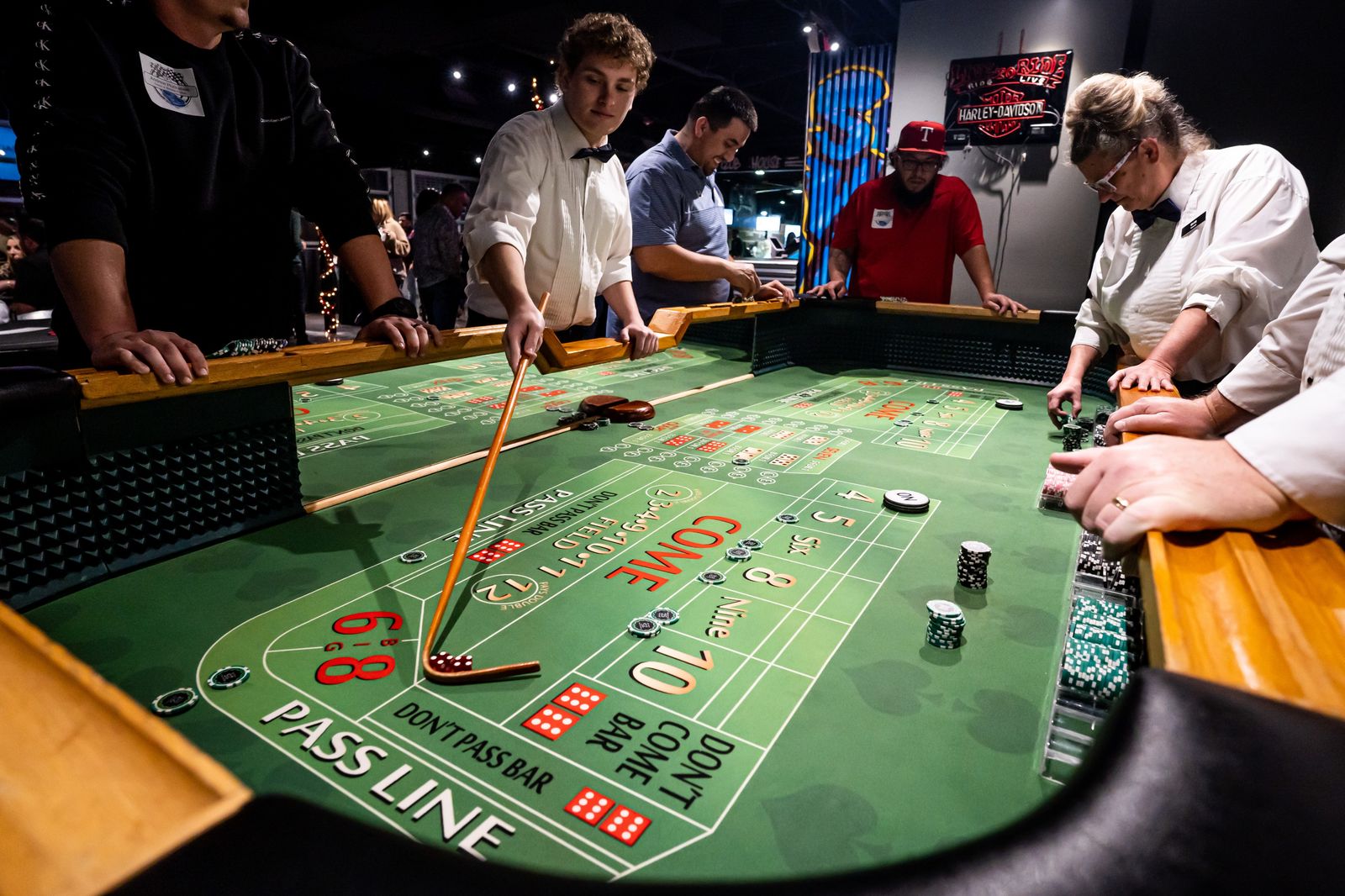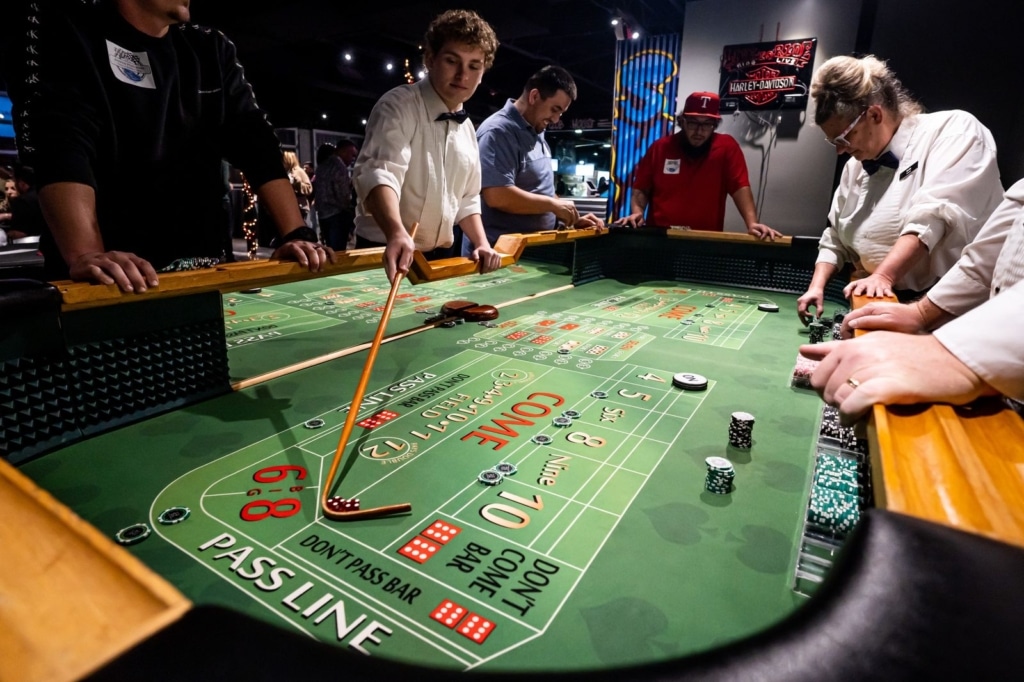 Setting Up the Space
Keeping your guests entertained during an event is a delicate balance. Allowing guests to participate in activities before, during, and after food is served will encourage them to stay for the duration of the event. You also want to ensure that your space is set up in an inviting yet enticing way to give your guests an environment they want to hang around in.
Combining food stations and activities allows your guests to pass between snacking and playing with ease. Give them variety with quick, simple games to longer tournaments, and they'll be entertained for hours!
Quick Group Activities for Maximum Entertainment
Guests engaging in activities will allow your guests to mingle and continue to stay entertained after having an elevated catering experience with G Texas Catering. Several of our venue partners offer spaces that accommodate a variety of activities. For example, we have seen remote control NASCAR-style racing, a mobile photo bus, and even armadillo races! The opportunities are endless with a creative team like G Texas, who tailors every event to you and your guests!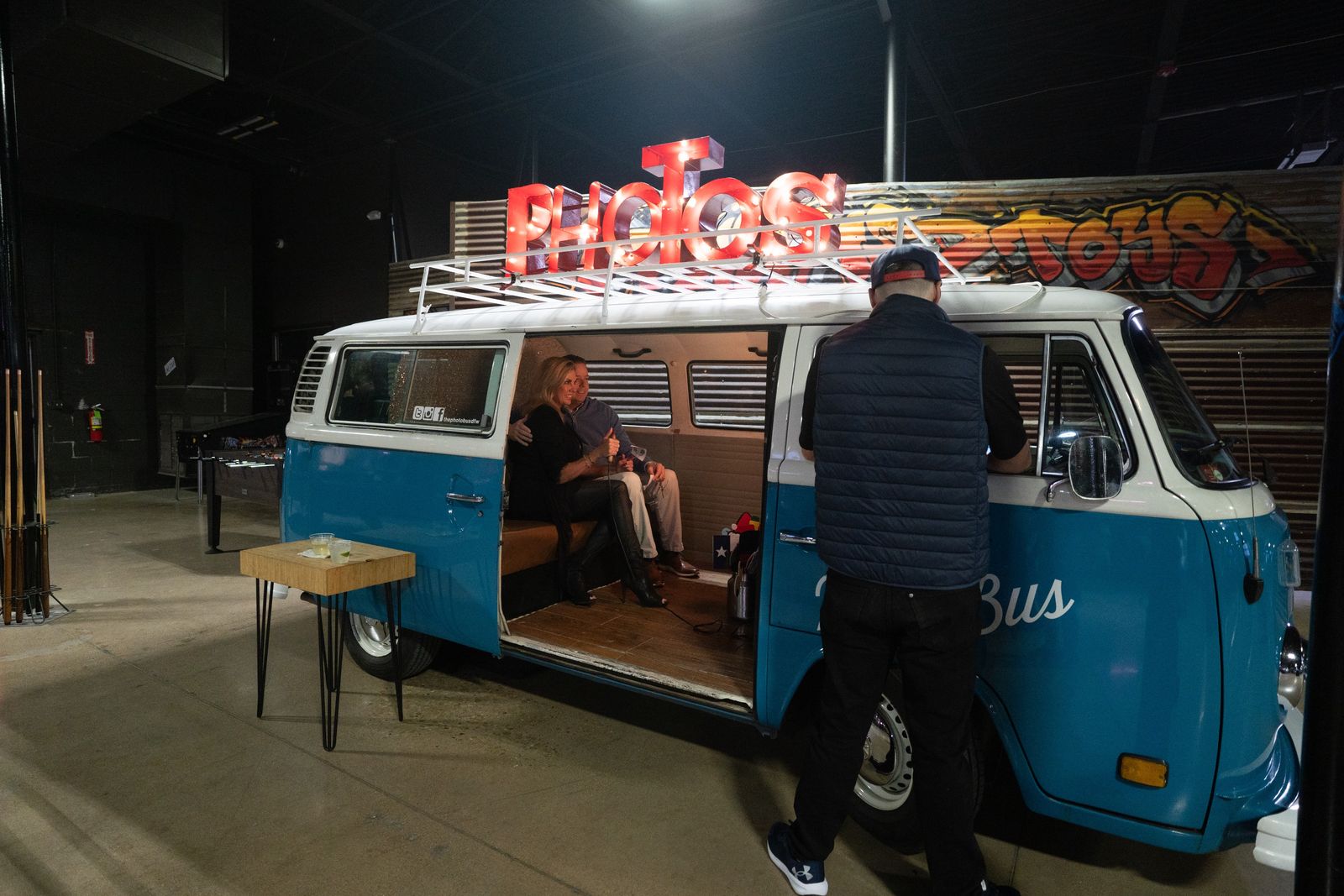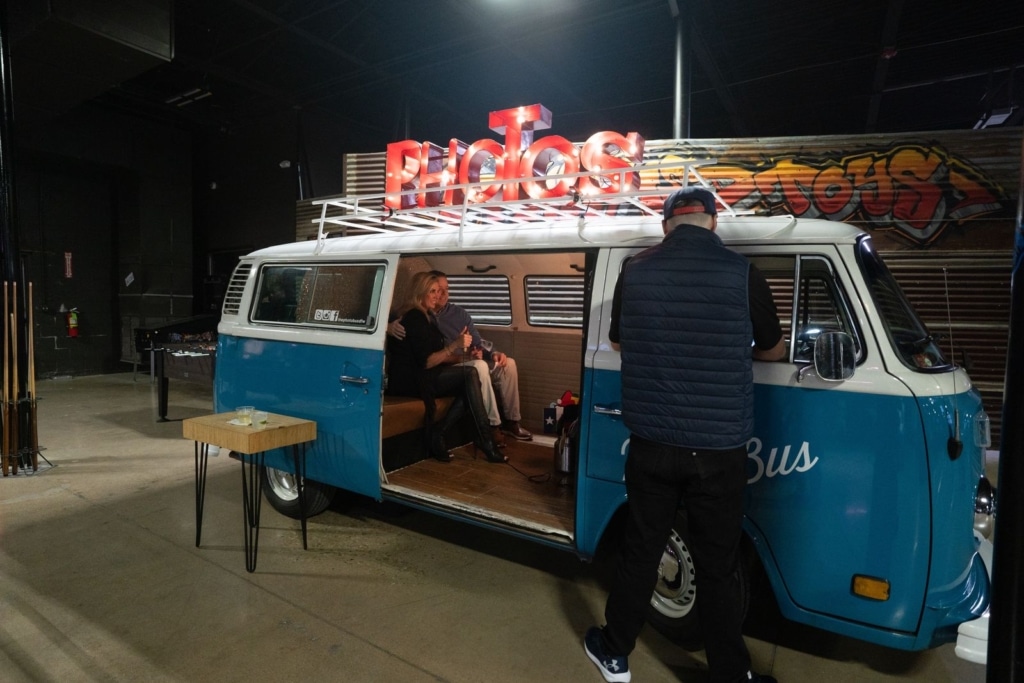 Long & Leisure Activities for Longer Engagement
Perfect for guests that enjoy a bit of a challenge, we've found that long & leisure activities are ideal for group activity and bonding. Whether guests are new to poker or skillfully choosing their next move before they even sit down – every guest will have an experience that leaves them looking for more. The Mini Golf Experience is a popular activity we've curated that falls perfectly under this category!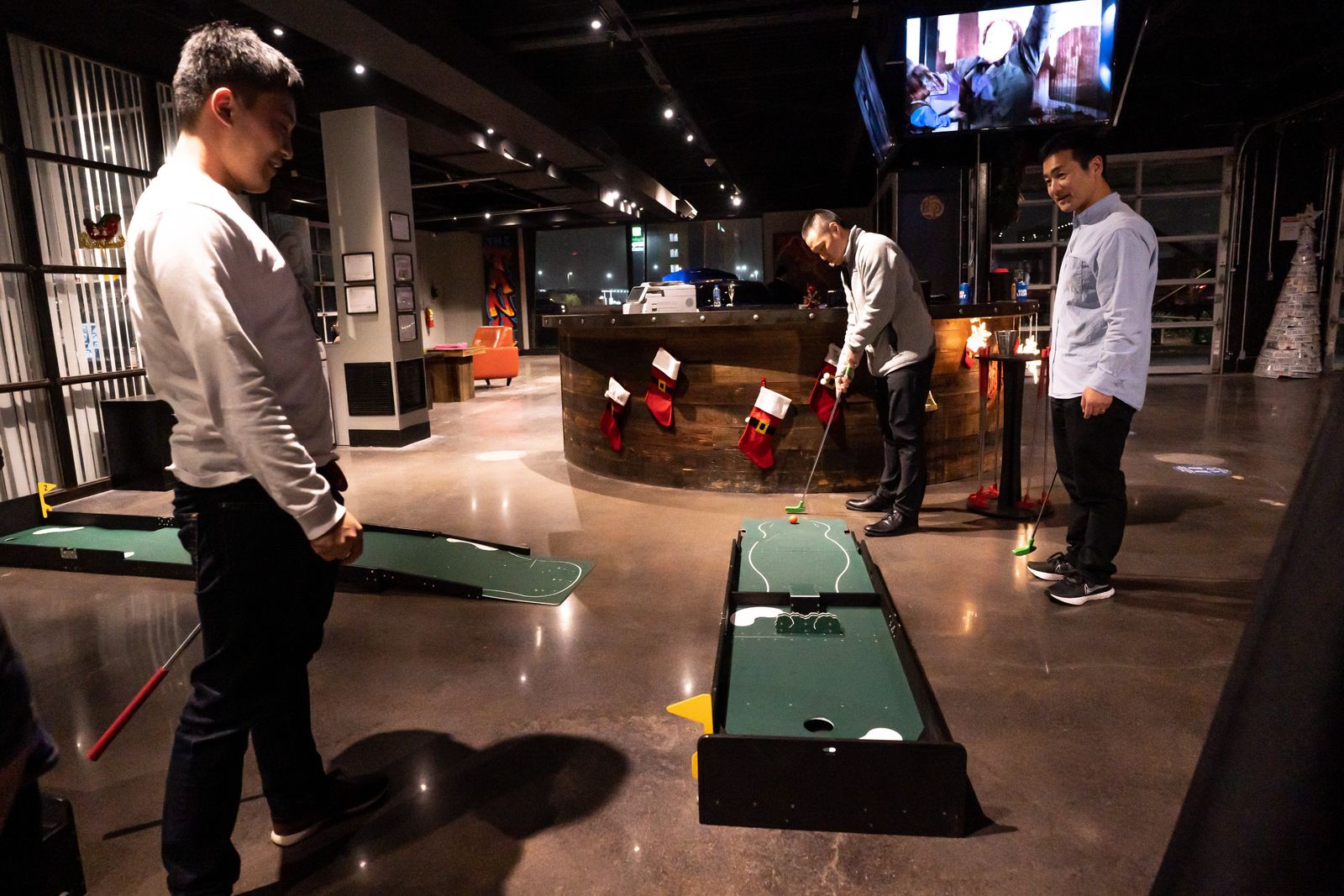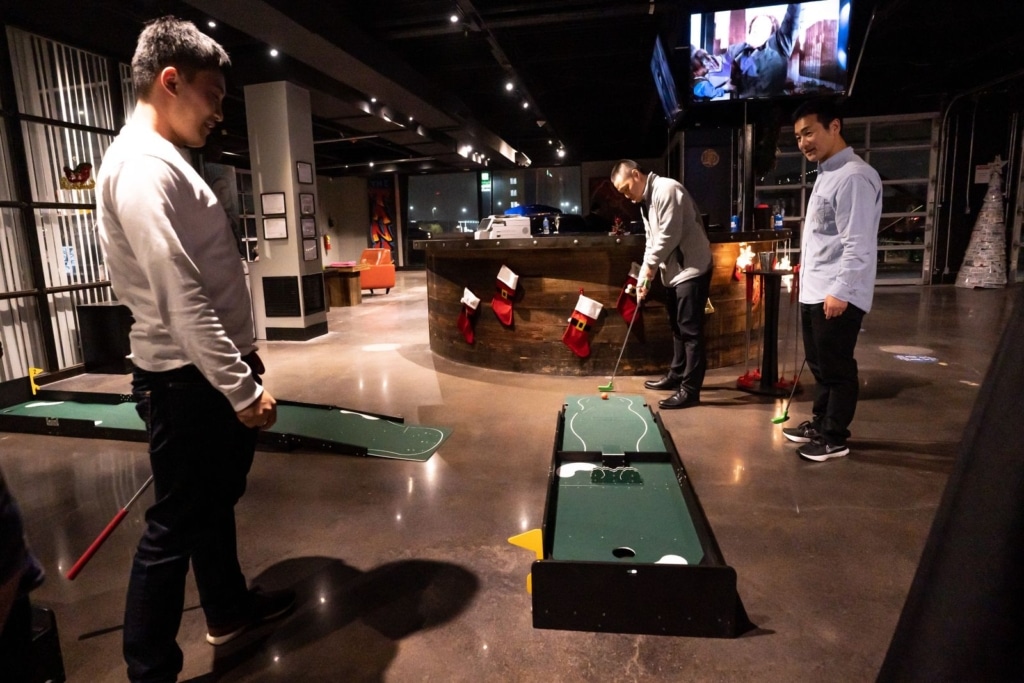 Setting up your space with a balanced mix of quick group activities and long & leisure group activities is essential to keeping your guests entertained throughout the duration of the event. Speak to one of our team members today about curating the perfect catering and entertainment for your upcoming corporate event!