So you just got engaged – congrats! Though your wedding may be months or even a year away, it's not too early to begin to make a plan for your catering needs! There are so many details to plan for on your wedding day – a trusted wedding caterer can take the stress out of the equation by flawlessly executing your plan on the day of the wedding so the bridal couple is free to concentrate on enjoying the celebration. To help you create the wedding of your dreams, we compiled a list of tips to help you make the most of your wedding catering!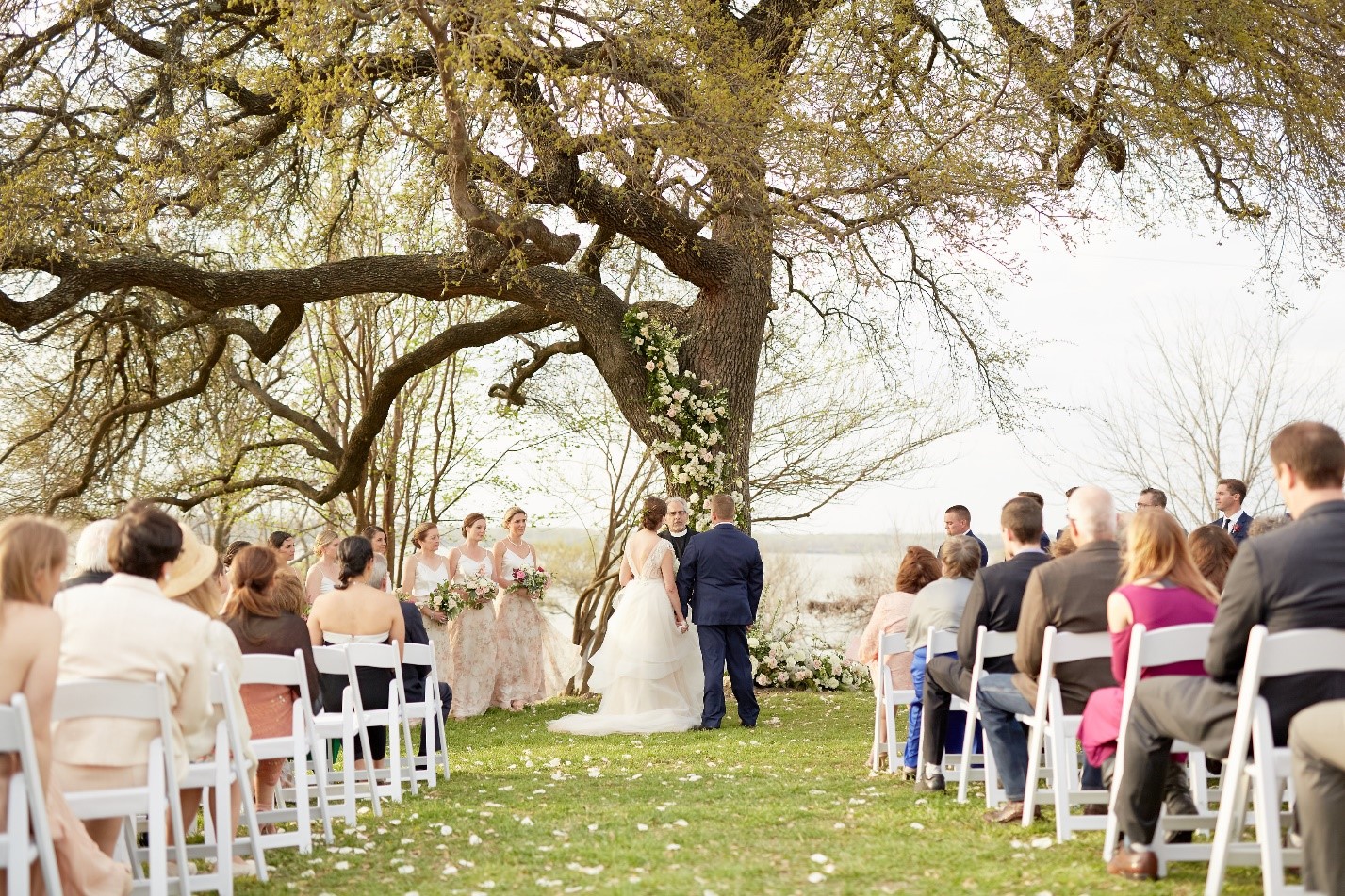 Tell Your Wedding Caterer About Your Theme
Your theme might be classic, casual, whimsical, bohemian or anything else that expresses your style. Whatever theme you choose, your caterer can tie in details (without overdoing it) in your menu or presentation to bring your theme to life.
Have a Budget
It's common for the wedding caterer to be one of the largest expenses on your big day. The dinner with friends and family after the ceremony will be your first meal as husband and wife and a unique chance for your friends and family to spend quality time together – It's a special time that will be remembered.
Be upfront with your wedding caterer about your budget. There's no need struggle to create a menu on your own – an experienced wedding caterer can come up with creative items to make your wedding dinner unique and special, no matter the budget.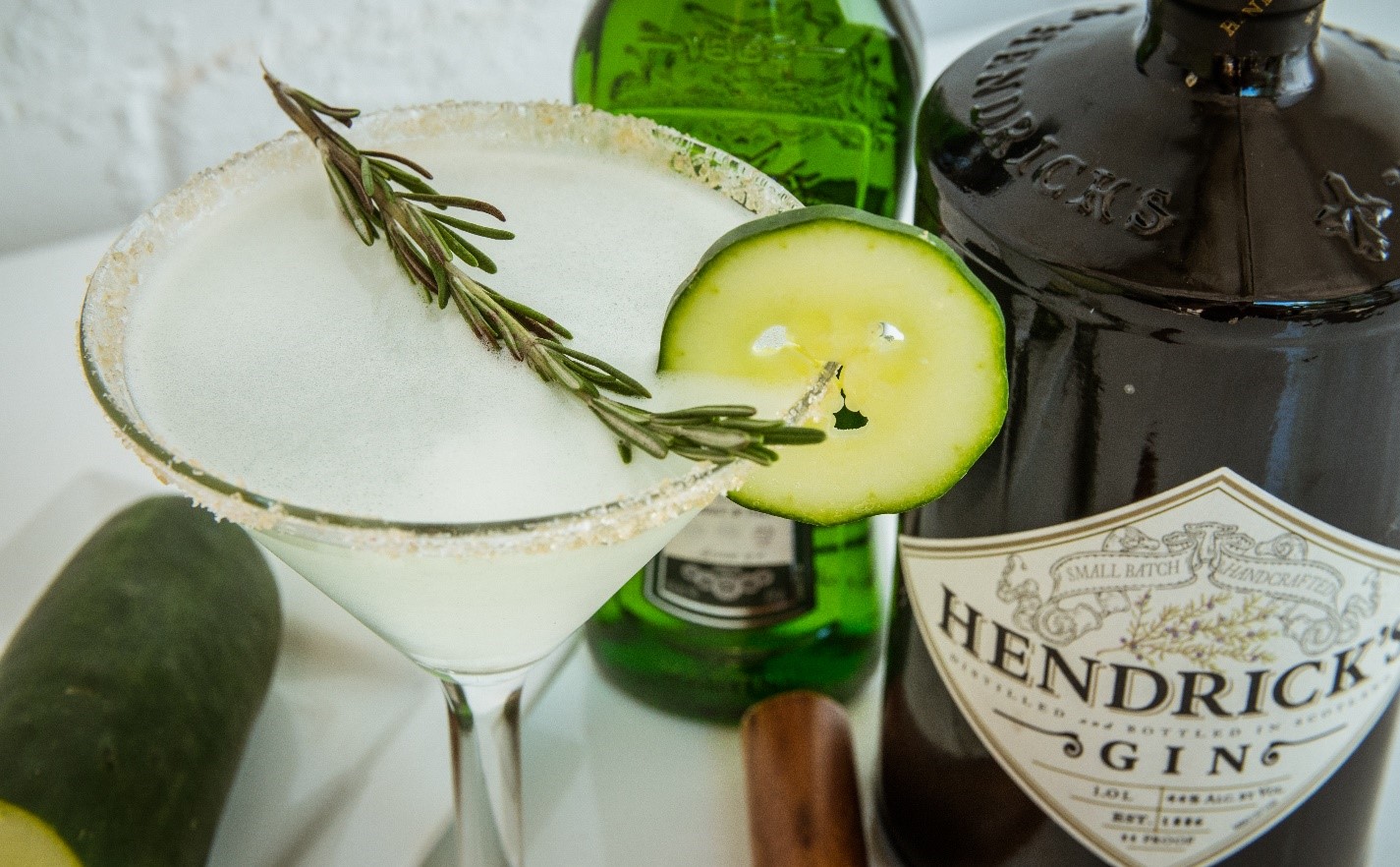 Ask Your Wedding Caterer to Create a Specialty Cocktail
Your wedding caterer can create a specialty cocktail or two to feature at your wedding reception. In recent years, having a bride's cocktail and a groom's cocktail has become increasingly popular. This special signature drink will not only speed up the line at the bar but can also gently reflect your wedding theme and your personalities.
Know the Magic Number
You will need to give your wedding caterer a fairly good idea of how many people you will invite long before the RSVPs begin returning to you. Whether your guest list is around 50 or 500, a wedding caterer knows just the right approach to leave your guests happy and satisfied.
Your wedding will have quite a few helpers such as your wedding planner, minister or officiant, photographer, band members, and others who would be delighted to be included in your wedding feast. Remember to add these special people to your catering list.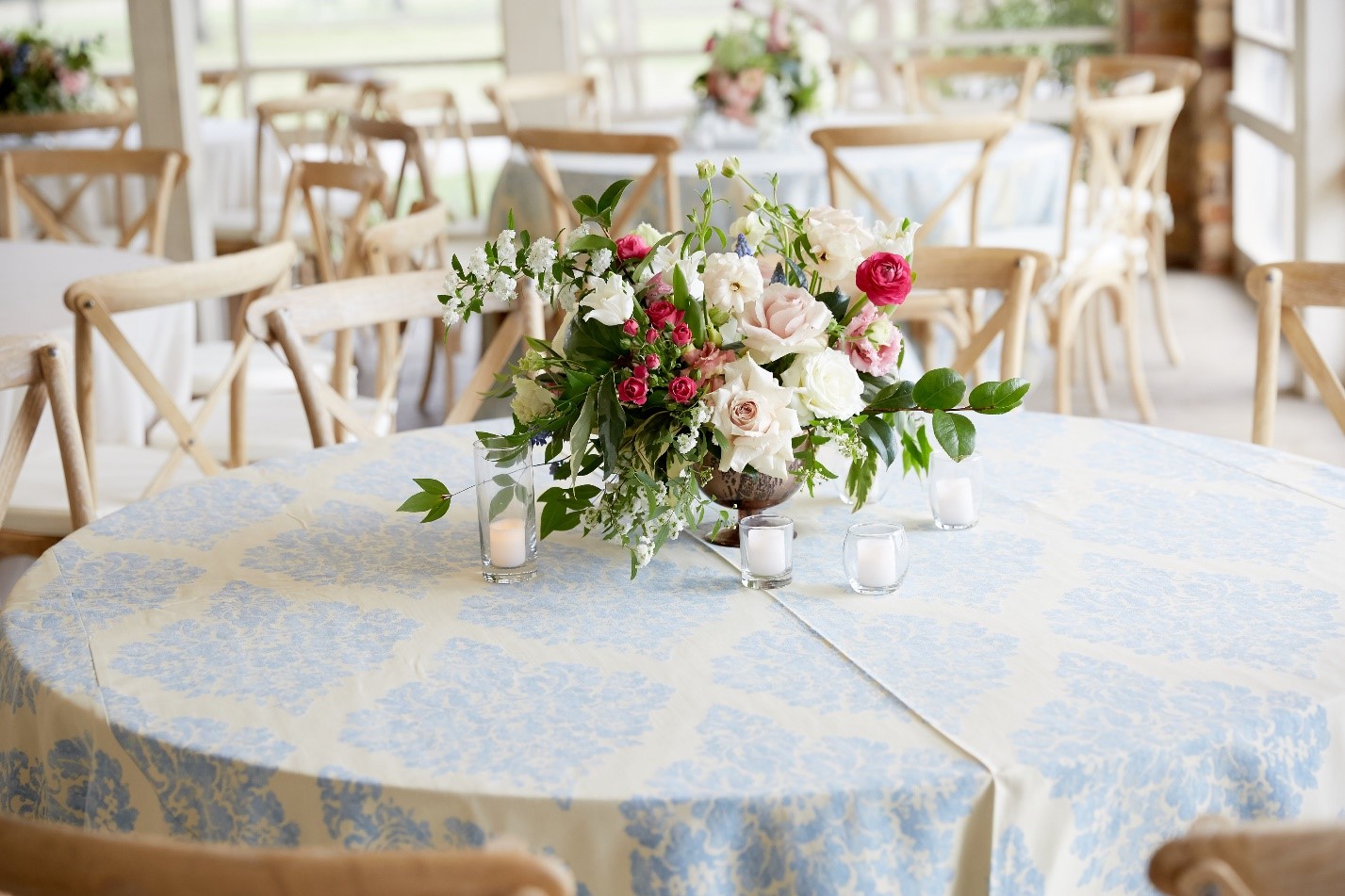 Remember Your Rentals
Plates, silverware, tablecloths, tables, chairs, even some centerpieces can be provided by your wedding caterer. Be sure to talk this over with them. Yes, you could rent these separately, but these items generally need to be cleaned, boxed and returned to the rental company the next morning. That's probably not what you or your family want to do after your fabulous wedding celebration.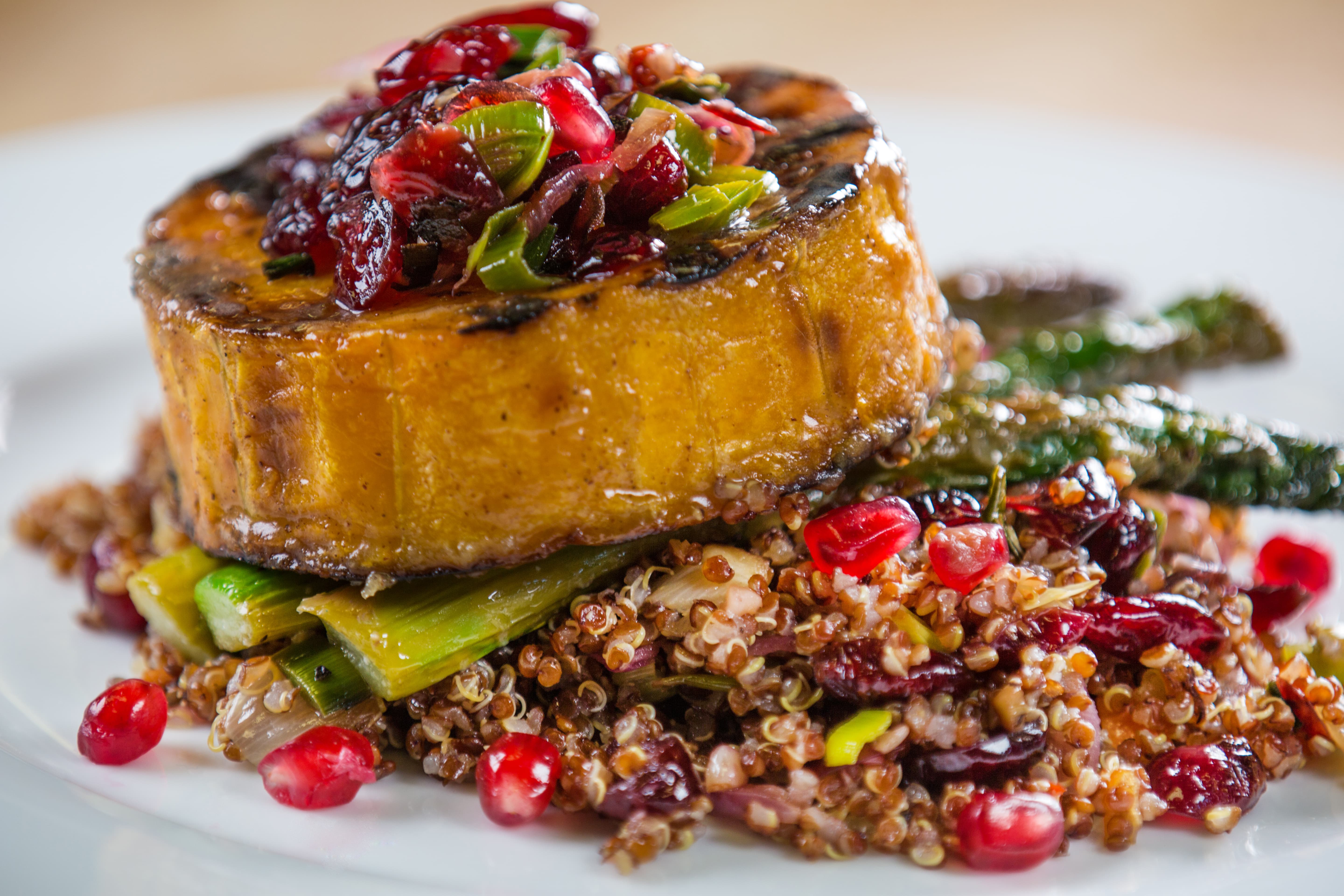 Plan for Special Diets
Your guests may need individualized meals. Gluten free, peanut free or vegan guests? Let your caterer know these preferences so your guests' needs can be met.
Food Stations at Your Wedding Reception
Multiple food stations are efficient, small buffets placed around the venue, which encourage people to walk around and mingle and also reduces the lines that might form when using only one buffet. In addition to entrée food stations, you may want to have a food station with appetizers or desserts. There are many options which your wedding caterer can recommend.
Add the Extra Touch
Perhaps it's placing a flower on every place setting or using gold forks and knives that gives that special flair to the look of your wedding meal. The food itself can also be used to create a splash. Your guests will love to munch on single-serving items like a little shooter of soup, tiny cheeseburger appetizer or a bite-size skewer of your favorite comfort food: one little meatball or a single, perfectly seasoned shrimp.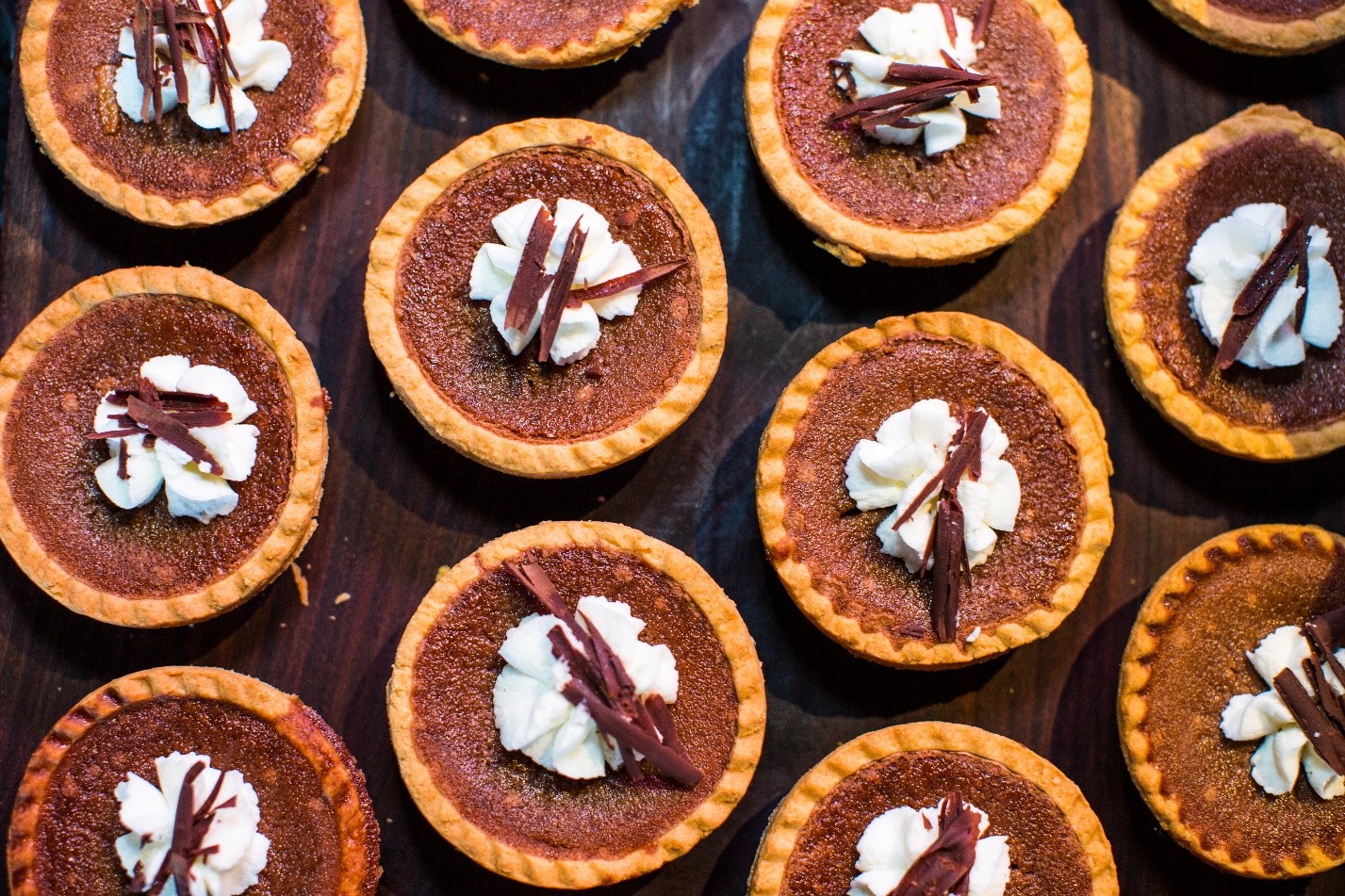 Midnight Treats
Cake, music, dancing – your guests may never want the party to end! Give them the energy to carry on with a midnight surprise of your choice. Maybe it's a sweet treat, like milk & cookies, mini cupcakes or perhaps it is something heartier like tiny grilled cheese sandwiches and a tiny cup of soup. Your wedding caterer can help you decide the perfect treat to end the evening.
What's not to love about a wedding? The romance, the dress, the gathering of friends and family, the flowers. All these things combined create the wedding ceremony of your dreams. And once the promises have been made, it's time to let G Texas Catering handle the details so you can relax, kick back and share a meal with your favorite people.
About Us:
G Texas Catering is one of the leading catering and special events company operating in the Dallas-Fort Worth area, providing upscale catering, bar services and event design for high profile corporate events, galas, conventions, social gatherings, special occasions and for some of Dallas-Fort Worth's top venues and meeting planners