The artistic elements of the Southside on Lamar event venue in Dallas, Texas offers a fresh take on event planning and catering services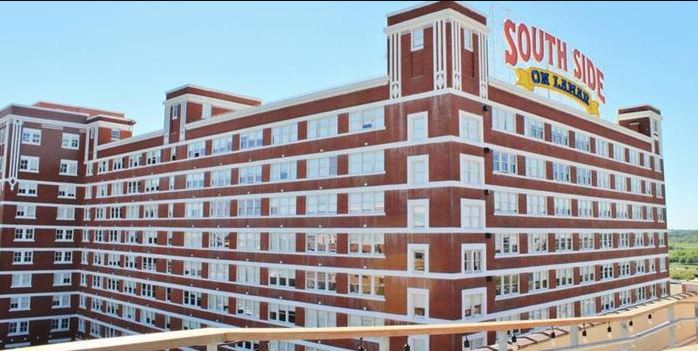 An event venue rich with personality and history, South Side on Lamar provides a unique experience for hosting weddings, social events, corporate meetings and more. This National Historic Landmark once served as the Sears merchandise center, and guests can still enjoy the cultural and historical significance of this space despite its modern and notably artistic transformation. Southside on Lamar offers a variety of rooms and settings for any party or occasion, and the spacious accommodations provide endless opportunities when planning your next event.
With a prime location in historic downtown Dallas, Southside on Lamar offers corporate clients a venue that's centrally located and brimming with creative potential. This brick complex has stood on the south side of downtown for more than 100 years, offering guests local history with a modern touch. The variety of event spaces this facility has to offer can be utilized for fundraisers, meetings, mixers, receptions and luncheons can find an event space tailored to their specific party needs. This venue also features architectural elements that include exposed brick, original fixtures and panoramic views. Its noted artistic flare has made it one of Dallas' premier locations for film shoots, photography, music videos and television shows. However, event planners can still take advantage of the blank canvass of event space and incorporate the venue's artistic features into the event design. Whether your upcoming event is formal or casual, our event planning and catering staff will cultivate your vision to design virtually any style of corporate function.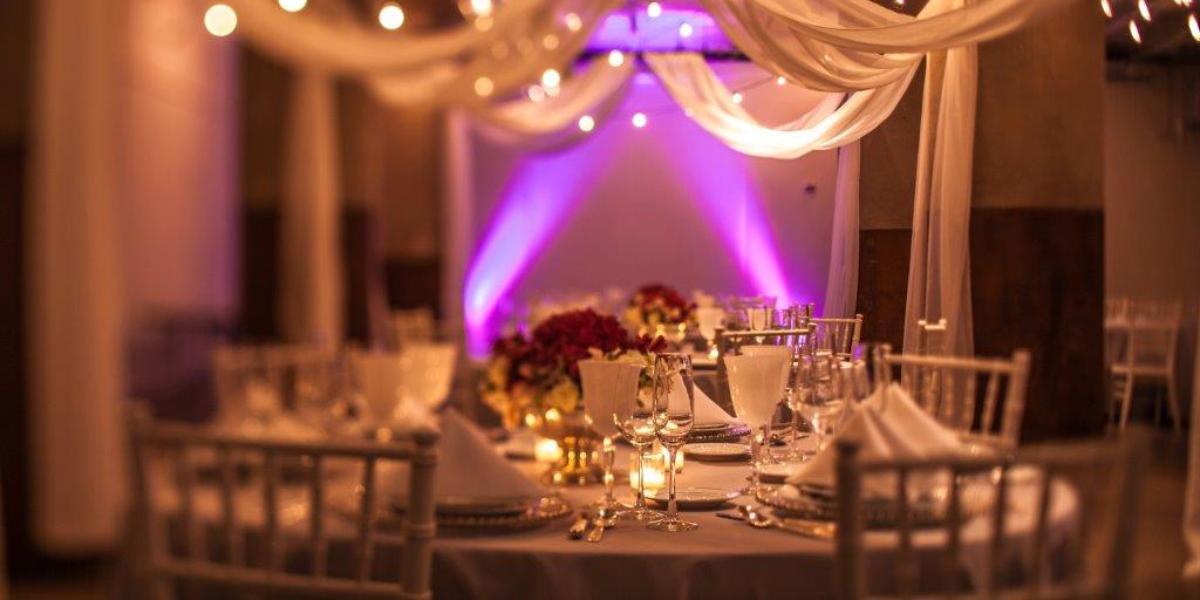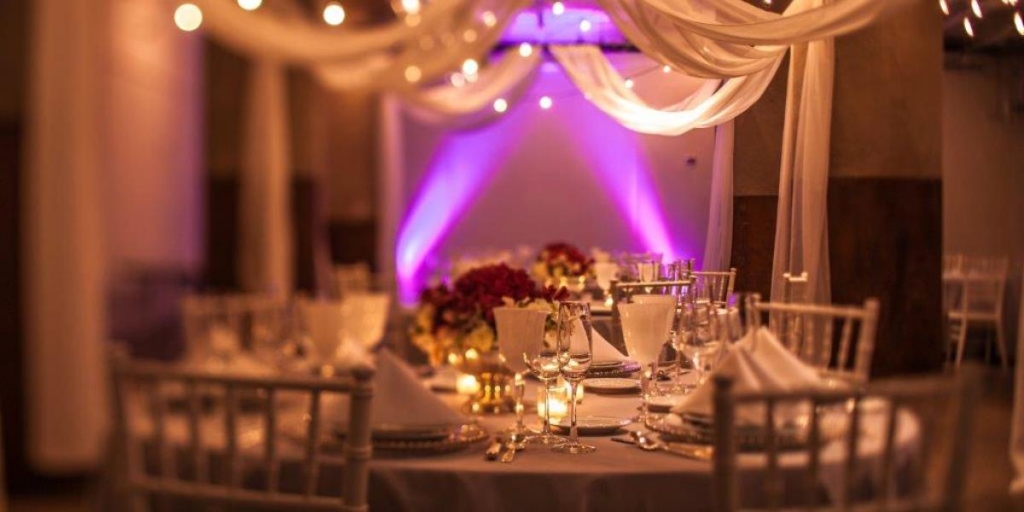 Southside on Lamar is the perfect wedding venue in Dallas for the Modern Bride
A vibrant event space with notable character, Southside on Lamar is the perfect wedding venue for the contemporary bride. With its simplistic design and original furnishings, this space offers a versatility to serve any event purpose. Our event planners will decorate the facility to reflect your personal style and taste to create the wedding of your dreams. This venue is a breath of fresh air for soon-to-be-brides looking for a less than traditional wedding venue. The facility offers an open and "unfinished" touch that's ideal for event planners looking to flex their creative chops. Custom Catering menus provided by our amazing team of chefs will also reflect the vision for your event, along with handcrafted cocktails by our bar services team to complete the night's celebrations. If you're looking for an innovate and stylish wedding venue, Southside on Lamar is an exceptional choice.
If you are interested in booking this venue for your next corporate or private function, contact us or one of our Sales Professionals at (214) 421-0774