The Craft Beer
revival continues. 2000 small independent brewers in the US continue to create an unbelievable variety of innovative products that embody quality, personality, and flavor. The culinary staff at G Texas is no stranger to the passion that goes into creating an innovative product and they have developed recipes that pair perfectly with some of the most popular craft beers in our region.
The Community Beer Company began brewing great products to fit almost any taste in January of 2013. Not only do they brew great beer, they also offer tours of the plant, live music and a great place to enjoy one of DFW's favorite beers. The venue can be rented for private events as well. G Texas has had the privilege to provide catering services for many of these events and create custom menus that incorporate their best known products.
Mosaic Mac and Cheese
Macaroni Noodle in Cheddar IPA sauce topped with toasted panko bread crumbs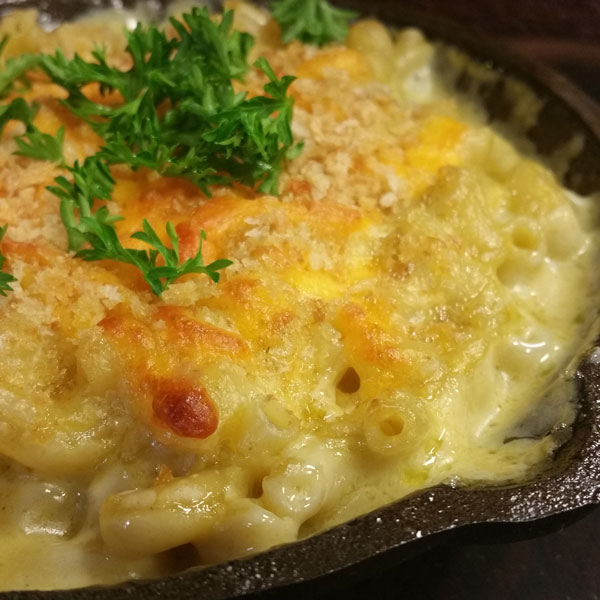 Legion Chocolate Caramel Cupcakes
Dark Chocolate and Stout Cupcakes filled with caramel sauce and topped with Bailey's Buttercream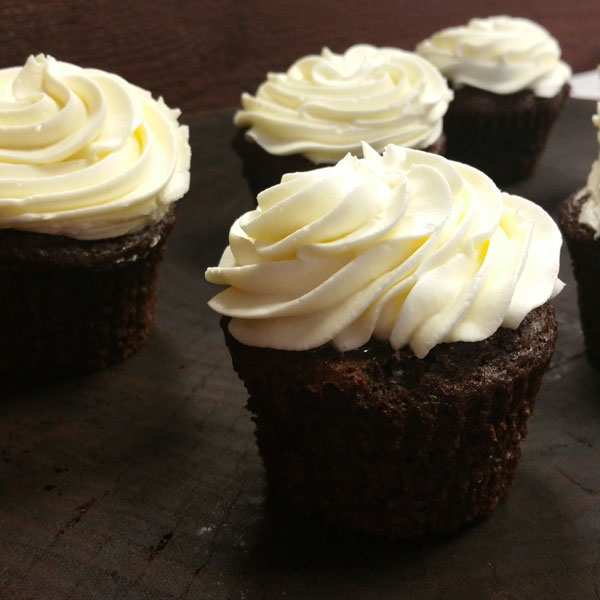 Hissy Fit Rosemary Bread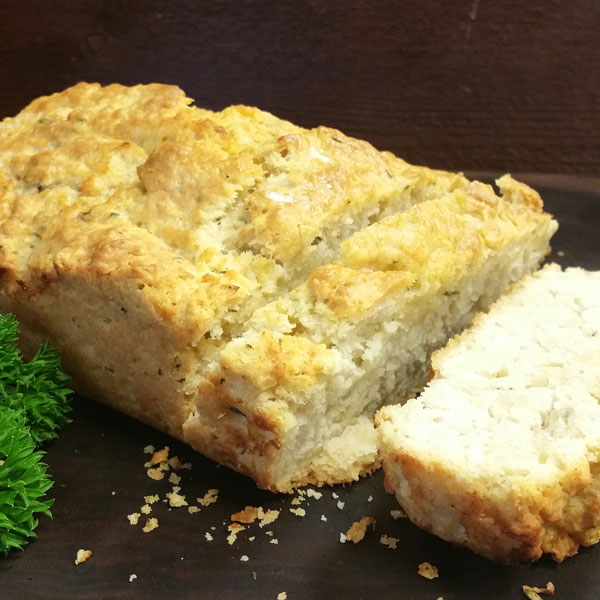 Another great place to find a great Craft Beer and a very unique event space is Bitter Sister's Brewery in Addison. We were pleased to provide an upscale dinner menu here for Nationstar Mortgage that featured some other great Craft Beer Food Pairings.