Just in queso you didn't know – Mexican food is protected under the Representative List of the Intangible Cultural Heritage of Humanity by UNESCO. We hold the cuisine in high esteem here at G Texas Catering too! Tex-Mex catering is an easy crowd-pleaser and a great option for all kinds of DFW events. Why choose to cater Tex-Mex at your next event? Aside from the fact that Tex-Mex could be considered a food group in Dallas, it can be served buffet style, at an action station or as part of a plated meal and can easily accommodate all dietary needs without compromising flavor profiles.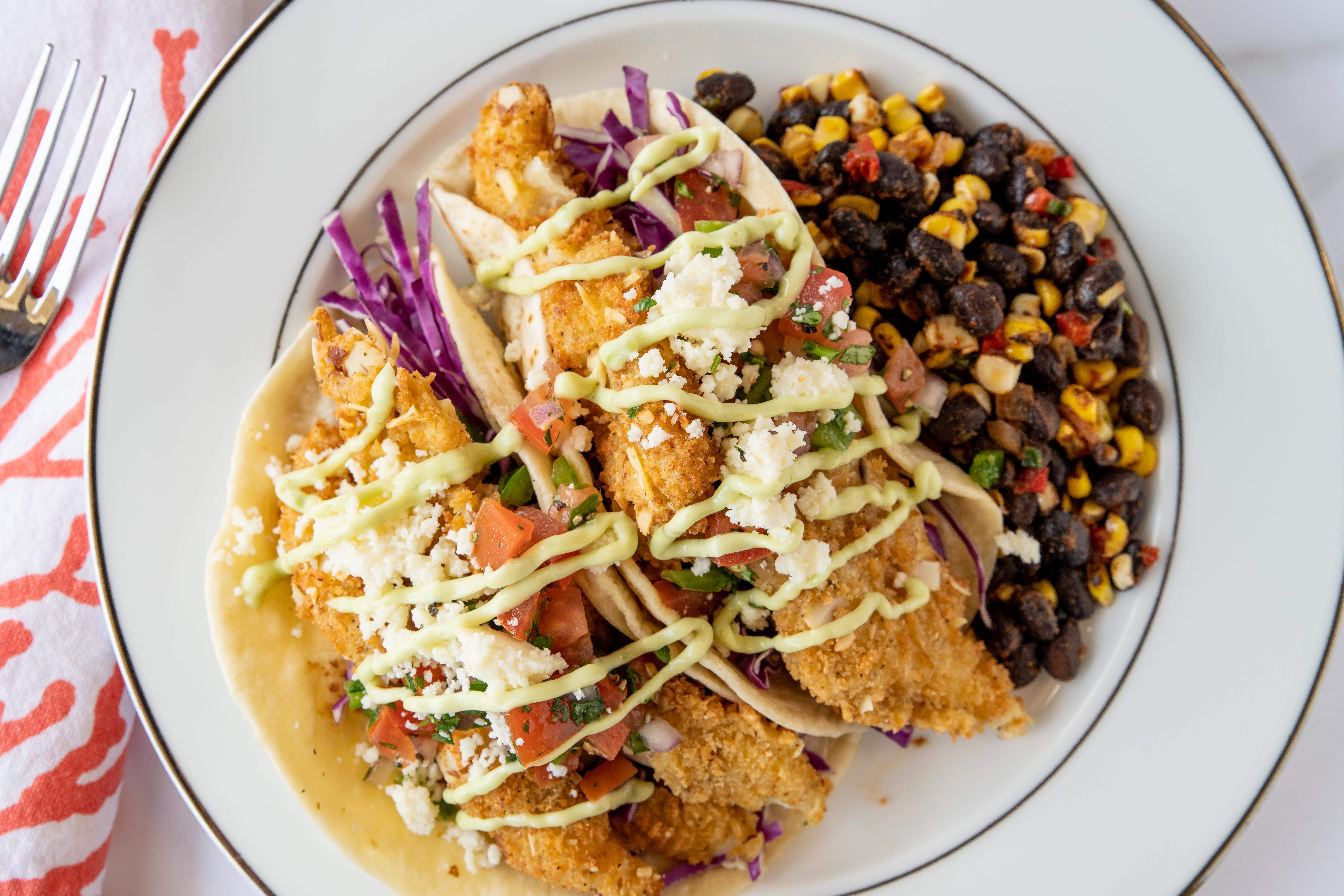 All queso aside, Mexican and Tex-Mex dishes are usually well-rounded nutrient-dense meals providing a balanced variety of macronutrients. Tex-Mex cuisine lends itself to accommodating nearly all dietary needs and preferences. For instance, Blue Corn Tortillas would be a great alternative to Flour Tortillas for guests who are vegan or gluten free. Sliced Avocados, Roasted Corn, Vegetarian Refried Beans, and an assortment of Grilled Veggies would make great accompaniments for any meat taco, as well as tasty and satisfying taco fillings for vegans and vegetarians.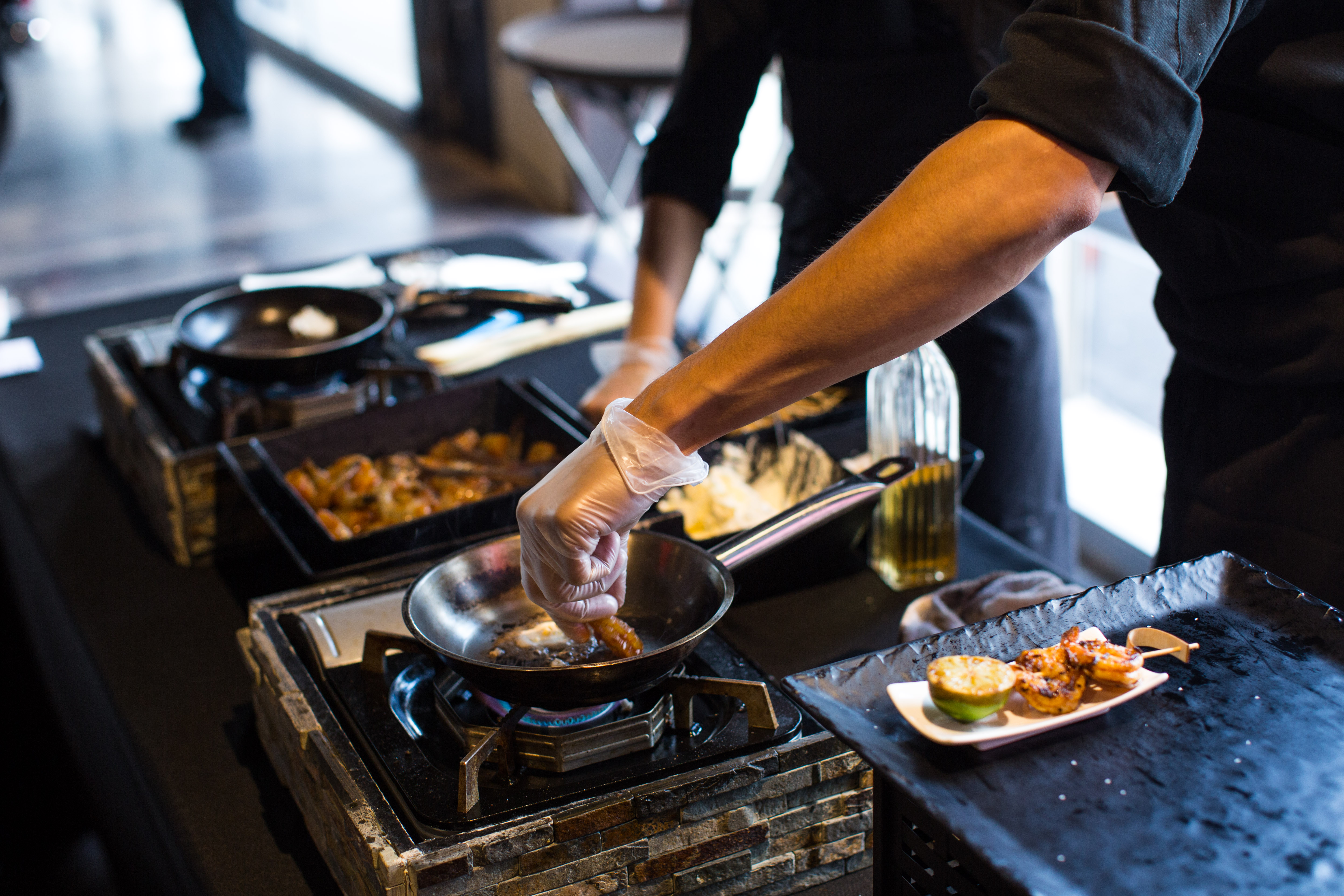 A Tex-mex or Mexican menu would meet a variety of Dallas catering and event needs. Chimichurri Steak can be carved at an action station or presented beautifully as a plated dinner. A build-your-own taco or nacho buffet is also an easy crowd pleaser. Bring an element of entertainment to your food service with a Chef-attended or small-plate stations! Food stations are entertaining, innovative and allow each guest to try a variety of flavor profiles!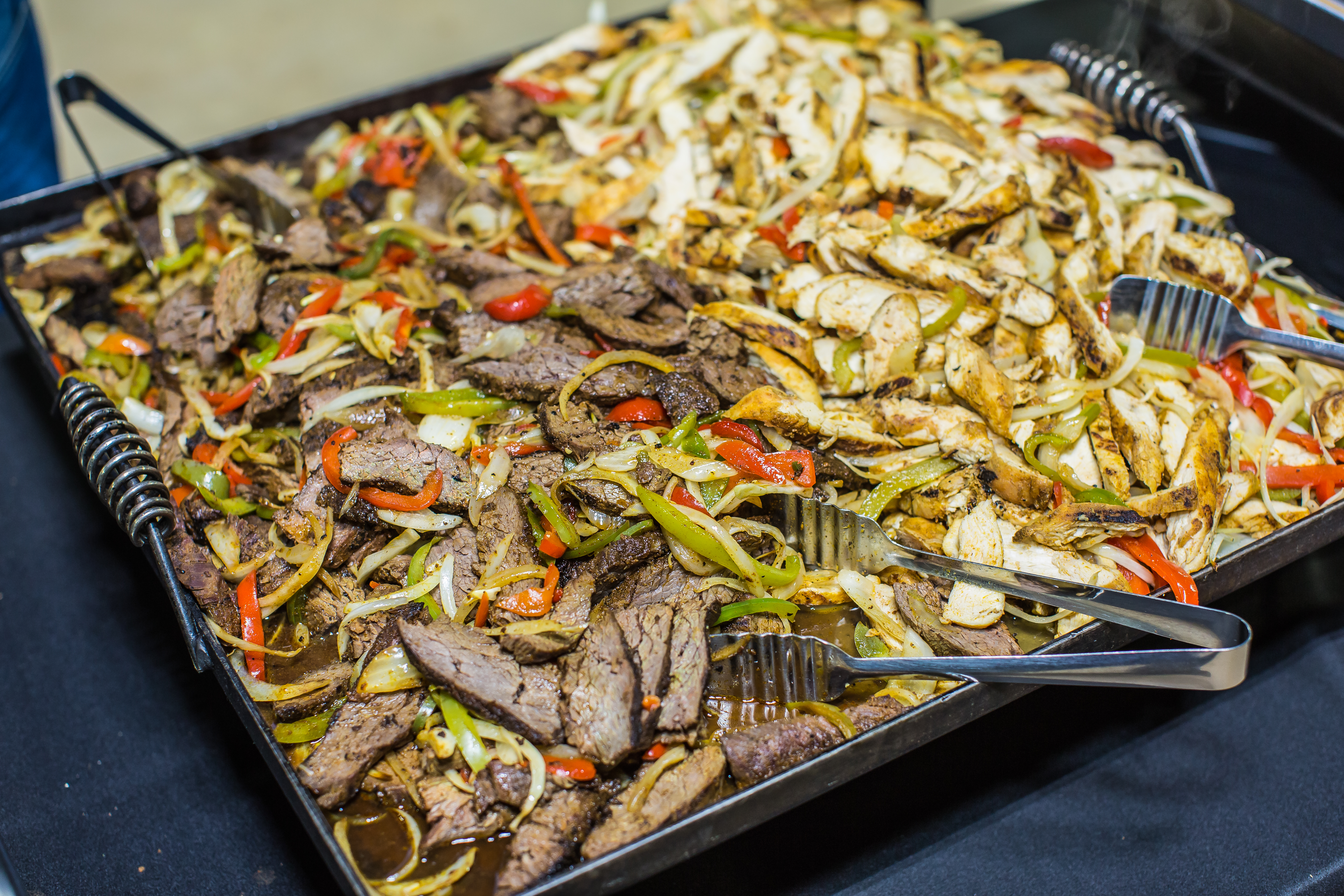 Tex-Mex catering doesn't have to be boring or predictable. Ask your Dallas caterer to provide Tex-Mex catering menus that take traditional flavors and make them creative, gourmet and entirely approachable. G Texas Catering creates elevated menus for Tex-Mex Catering in Dallas with plated and stationed choices like Brisket Tostadas with Black Bean Refritos and Queso Fresco, Open Face Empanadas with Spinach, Mushrooms and Crema, Roasted Corn Sauté Station with Grilled Sweet Corn, sliced from the cob to order and pan sautéed with Butter, Kosher Salt, Fresh Black Pepper, Diced Fresh Peppers, Garlic and Parmesan. G Texas Catering also offers a variety of Tex-Mex buffet options like Street Taco and Seafood Bar with Barbacoa Beef, Shredded Chicken, and Spicy Shrimp Tacos displayed on cast iron griddles and served with Southwestern Rice, Tortillas and a large variety of Taco Toppings.
The possibilities are endless when you choose to cater Tex-Mex with G Texas Catering. Elevated Tex-Mex can be made to suit any Dallas event when it's prepared by the premiere caterer of North Texas.
G Texas Catering is one of the leading catering and special events company operating in the Dallas-Fort Worth area, providing upscale catering, bar services and event design for high profile
corporate events, galas, conventions, social gatherings, special occasions and for some of Dallas-Fort Worth's top venues and meeting planners.