With major corporate headquarters and offices relocating to Dallas, the Event Planning Industry is expected to experience a spike in event activity.
The relocation of companies like Liberty Mutual, FedEx, JP Morgan Chase and Boeing are bringing an influx of business and jobs to the Dallas area. Toyota is the biggest of these additions to the Legacy West project in Plano, with an estimated 4,000 jobs to be brought over to its new headquarters. These developments are expected to add nearly $1 billion to the Plano economy and provide local economic growth as well. With Dallas' central location and economic incentives, more corporations are looking to relocate their offices and be a part of the upward mobility of the Texas infrastructure.
So what does this mean for the event planning and catering industry?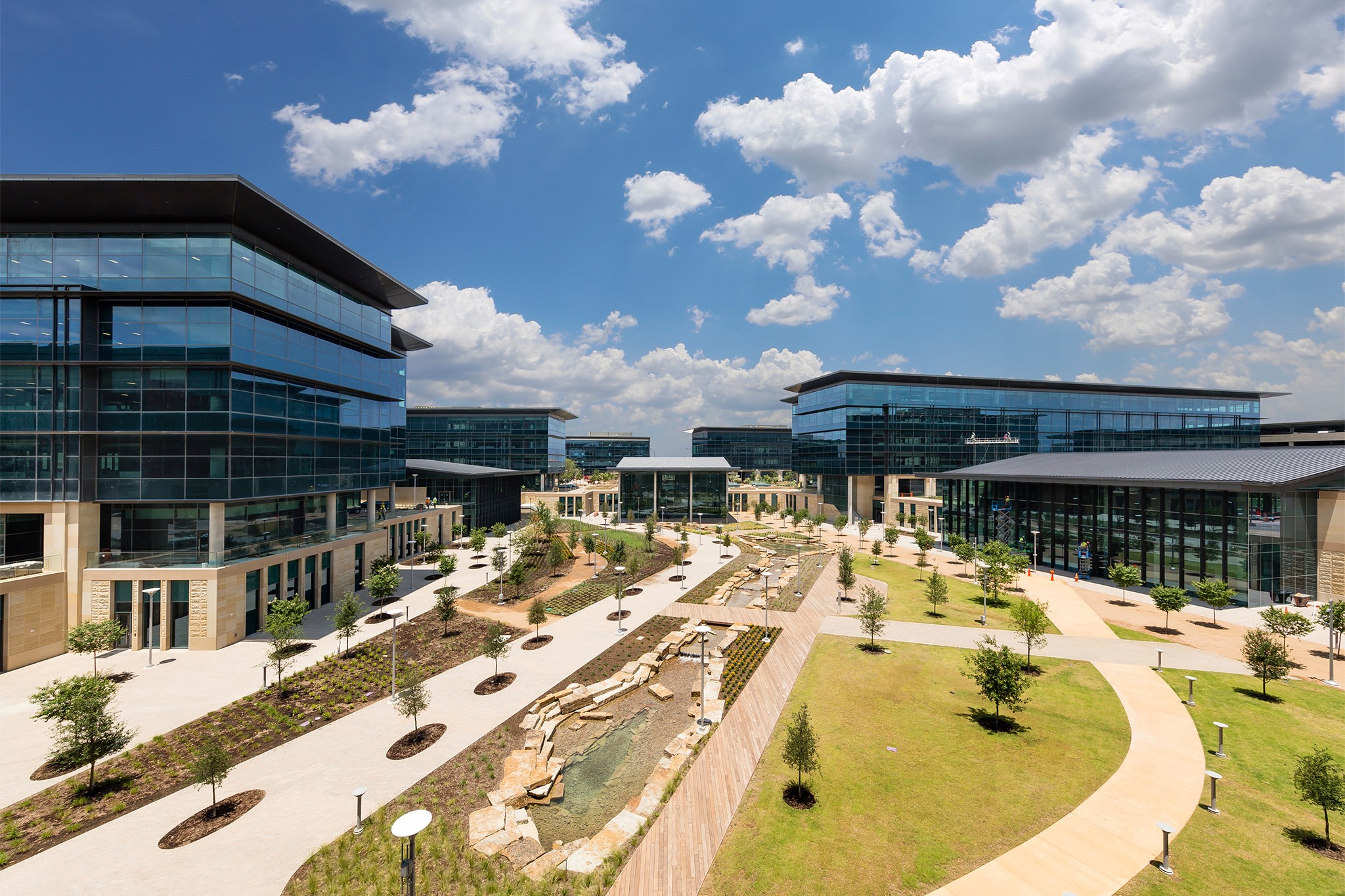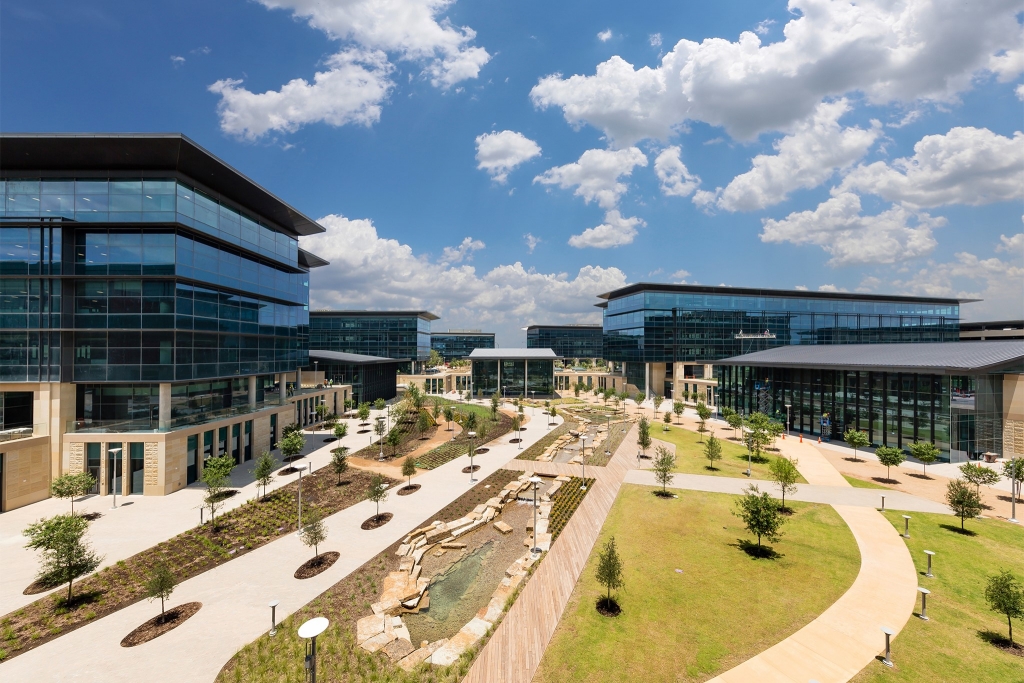 The relocation of major corporate offices to the Dallas area causes a ripple effect on other industries, and more specifically, the event and catering industry. In addition to providing economic growth for the local economy, these businesses will also connect with industry professionals to help them host corporate events and meetings.
An expected increase in dining activities will bring an influx of corporate employees to local restaurants and catering services. For the G Texas Catering Family, this is not only an opportunity to connect with new businesses, but to also welcome them with our regional flavors and Southern hospitality.
We are excited about the culinary innovations and special events in store for us with these new developments.