Rain happens, and naturally, Texas has very unpredictable weather! When planning your next outdoor catering event, you'll want to consider how the weather could factor into it. Establishing a game plan with your catering and event team is important and will ensure everything is prepared should there be a surprise storm. Read on to learn about finding catering companies for rainy weather in Dallas!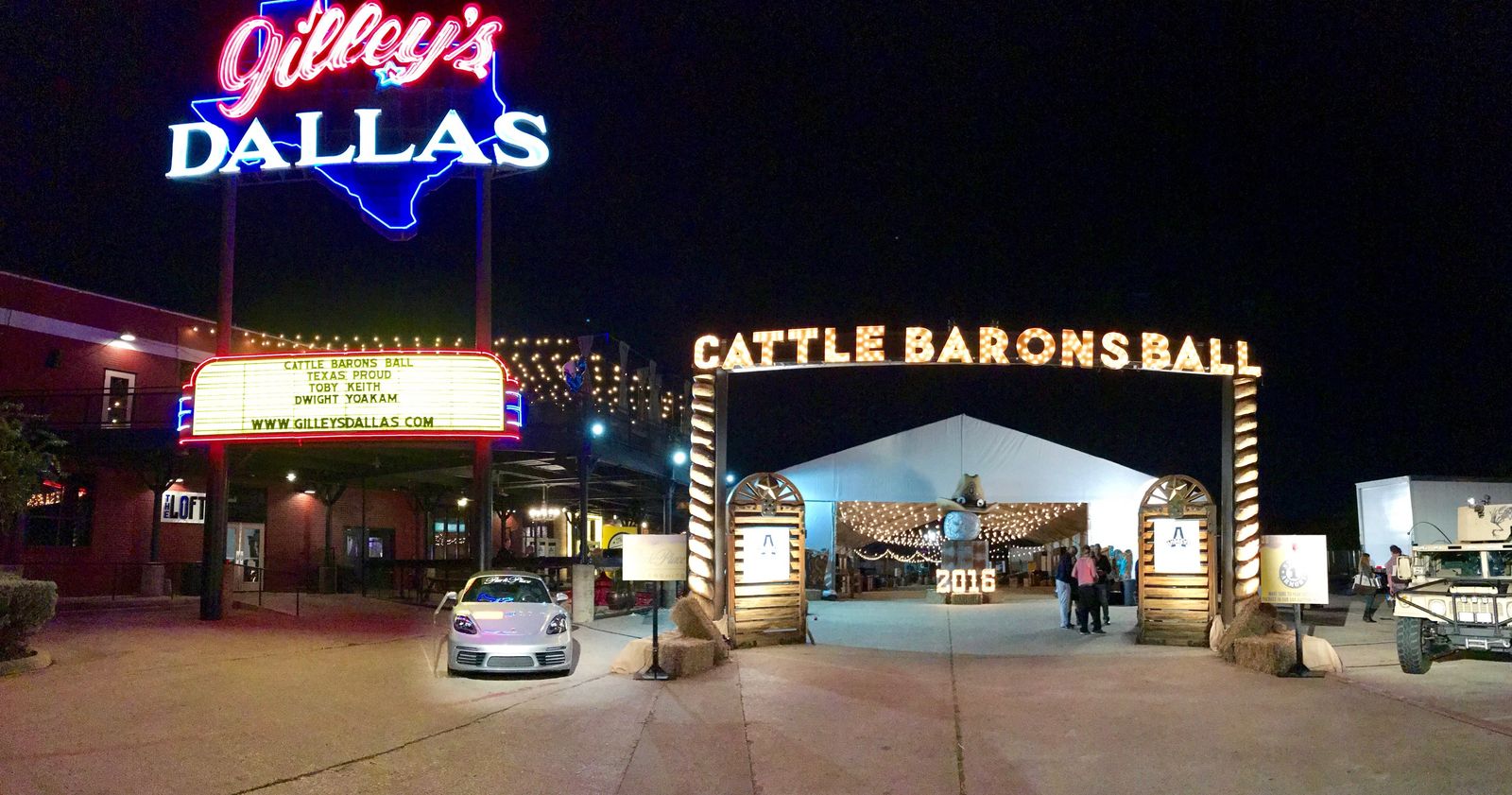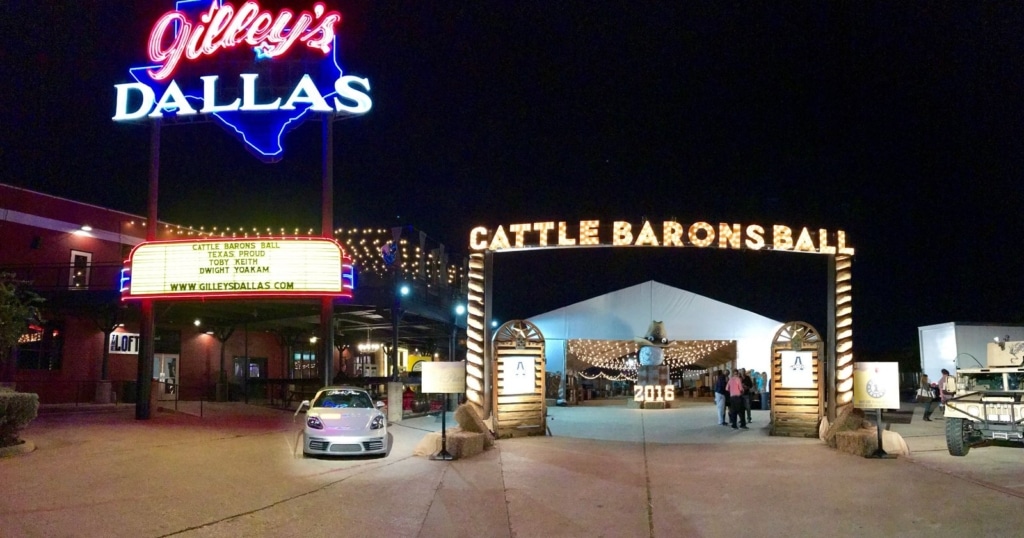 Venue Considerations
When choosing your event venue, there are many beautiful and practical options. That said, if you're booking in the spring or fall, you need to plan for rain! There are indoor/outdoor venues with large covered patios or large indoor spaces, though many don't provide both.
If your spring wedding is slated for outdoors, purposely choosing a venue with a built-in backup indoor space might save your wedding day! The same consideration goes for corporate events, as you want to ensure your guests, speakers, and any breakout events have covered options. If your venue has no backup indoor location, check that large tents are available to rent and/or that your events company can provide that for you.
Make sure to factor parking into your planning as well. Many venues, especially those at rural farms or other converted buildings, do not have paved parking, and a sudden downpour may result in muddy shoes and high heels that sink into the ground.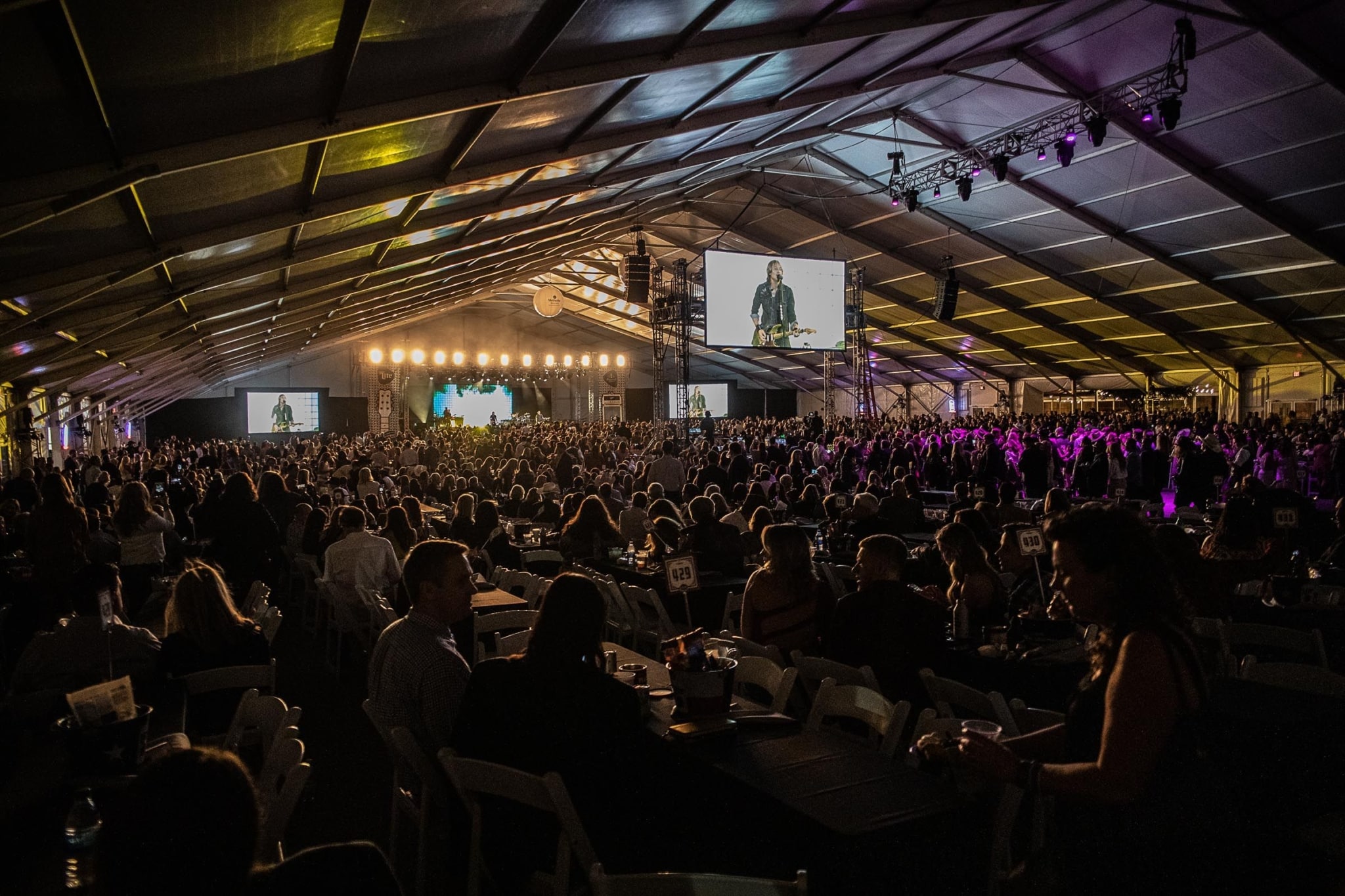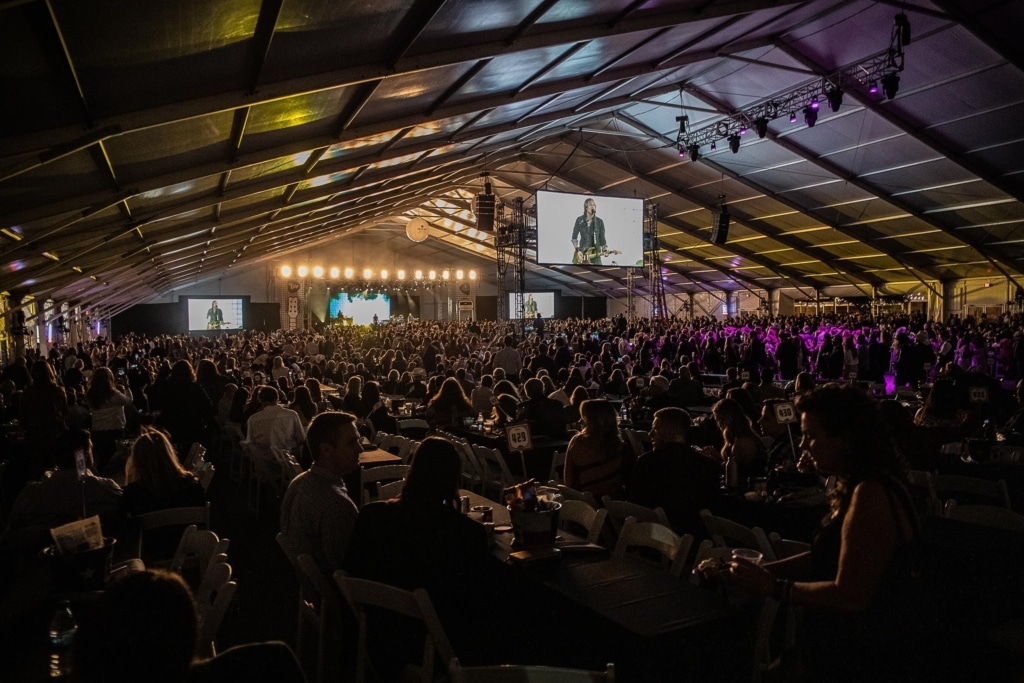 Caterer Offerings
Similar to the venue considerations, you'll want to consider your food options. Some things to consider are if the food can hold up to the humidity often brought on by rainy weather and if the food can be transported easily to an indoor location should the weather change. You'll also want to ask if the caterer has tents and coverings available if an indoor location isn't available at your venue. The last thing you'd want is for your food to get soaked and essentially end your event early.
Hiring a full-service catering and events company like G Texas will ensure your event is successful rain or shine. Our skilled team of professionals helps make sure the venue is set for any adverse conditions and all food is securely stored so your guests can still have a fantastic experience regardless of rain. Contact us today to get started on your next outdoor catering event.