When it comes to planning your special day, one of the most significant aspects that guests eagerly await is the tasty cuisine of the night. Wedding catering has evolved over the years, with couples now seeking unique and memorable dining experiences for their special day. As we dive into some great wedding catering trends for 2023, let's explore a few of the endless options. From innovative menu options to immersive dining experiences, these trends will elevate weddings to new culinary heights.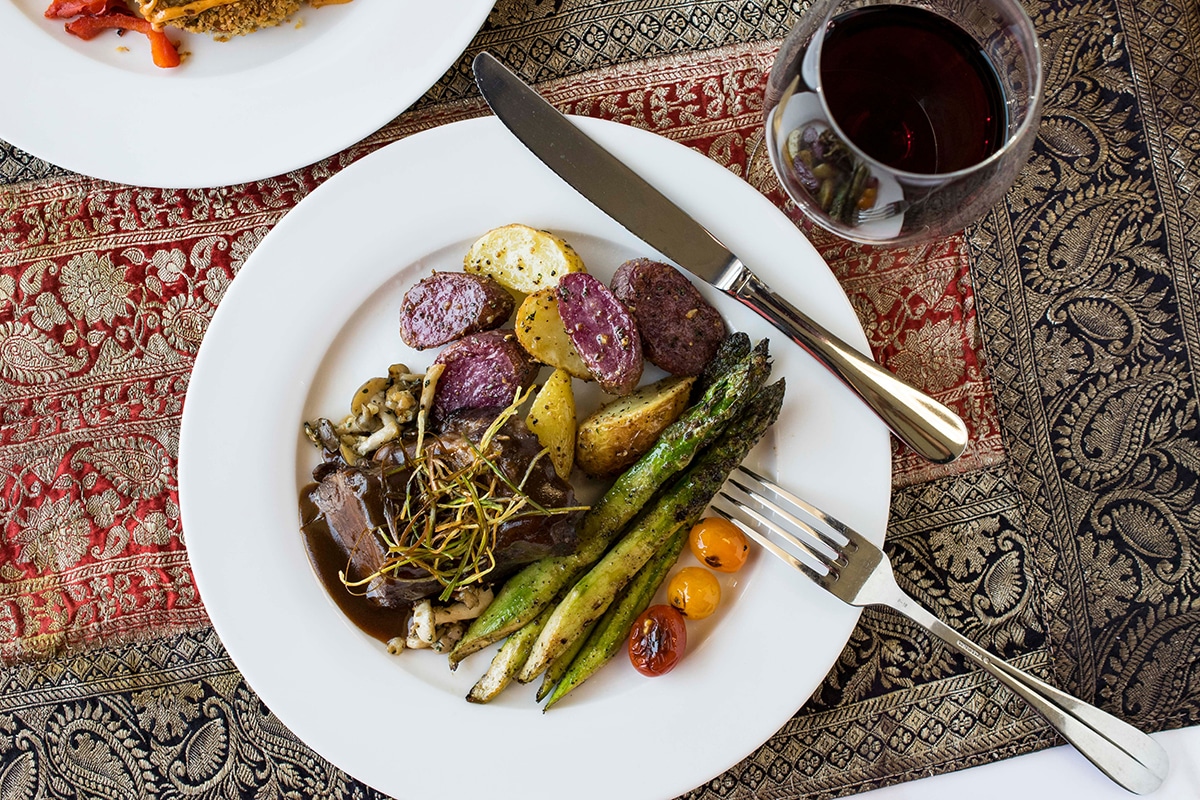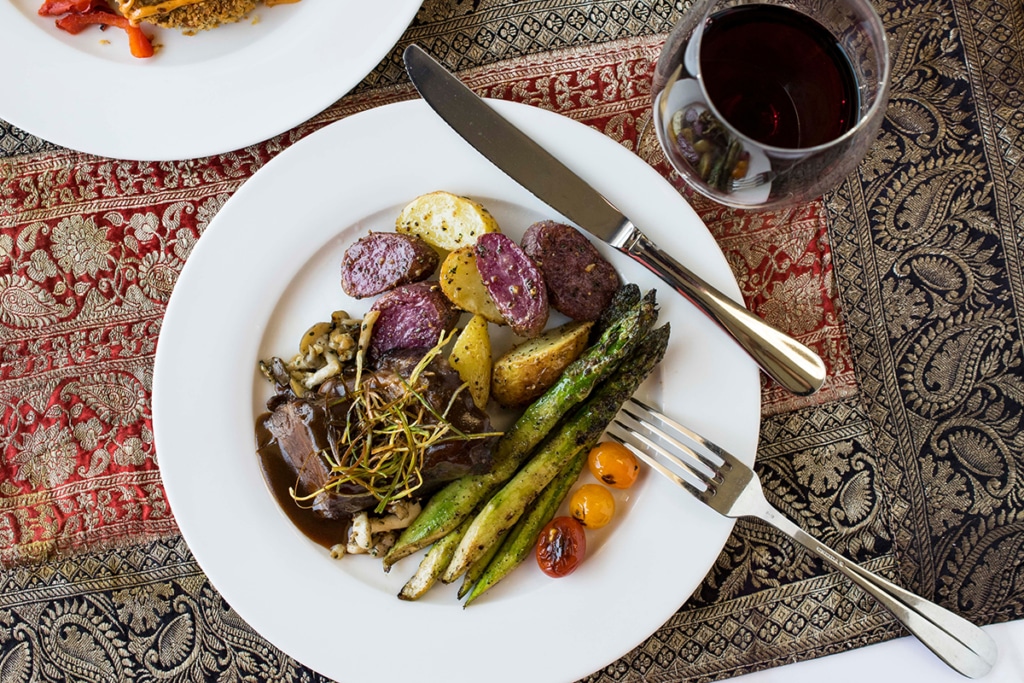 Exploring Different Cuisines
Maybe you had a dream of a destination wedding but not quite the budget for it, a great way to bring in the travel flair without breaking the bank is through the cuisine. Incorporating dishes from around the world can add a unique touch to your wedding and impress your guests. Maybe considering an Ethiopian-inspired entree or an appetizer from Morocco. What about some Spanish Tapas or a Korean-style Filet Mignon? We've also seen couples embracing their culture and heritage through their wedding catering. This adds a very personal touch to the wedding that guests delight in exploring!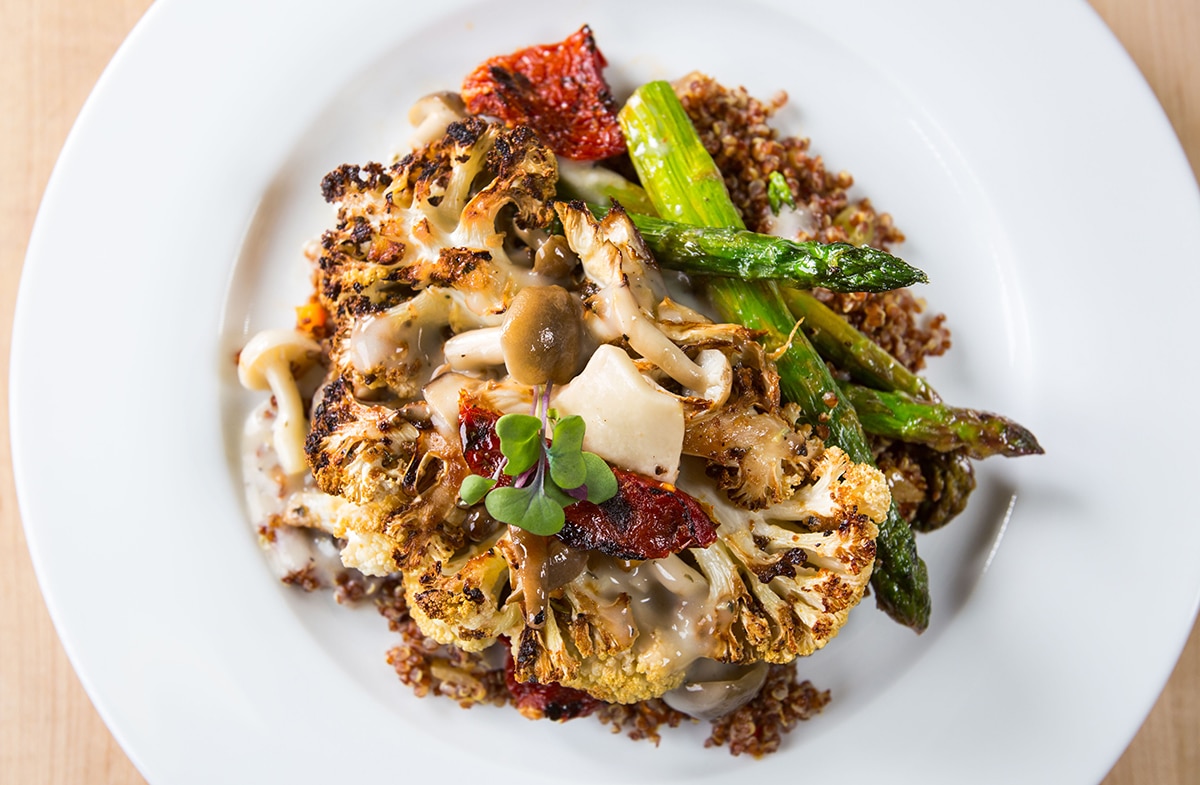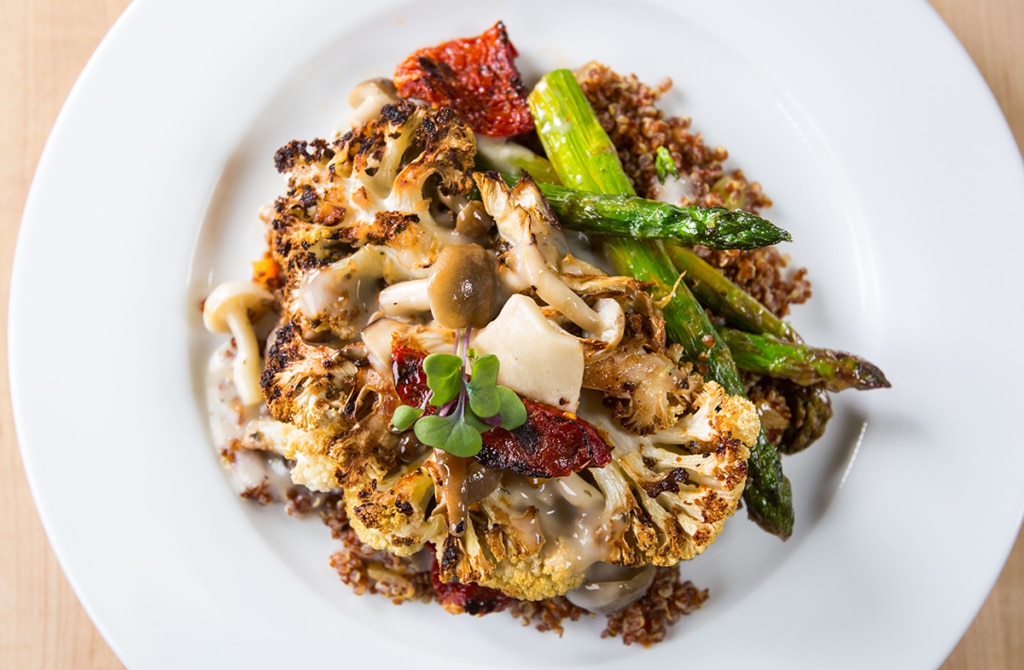 A Push Toward Organic
As more people opt for plant-based diets and sustainable meals, this is a great idea to incorporate into your menu when planning your wedding meals. With this trend, couples are preferring locally sourced, organic ingredients, along with trying to reduce food waste. Not to mention, many people have dietary restrictions, so making sure your menu has alternatives is a great way to ensure everyone's needs are met. Vegan and Vegetarian options are becoming more elaborate and flavorful! This great catering trend of focusing on healthier alternatives and sustainability will help create the dining experience of a lifetime.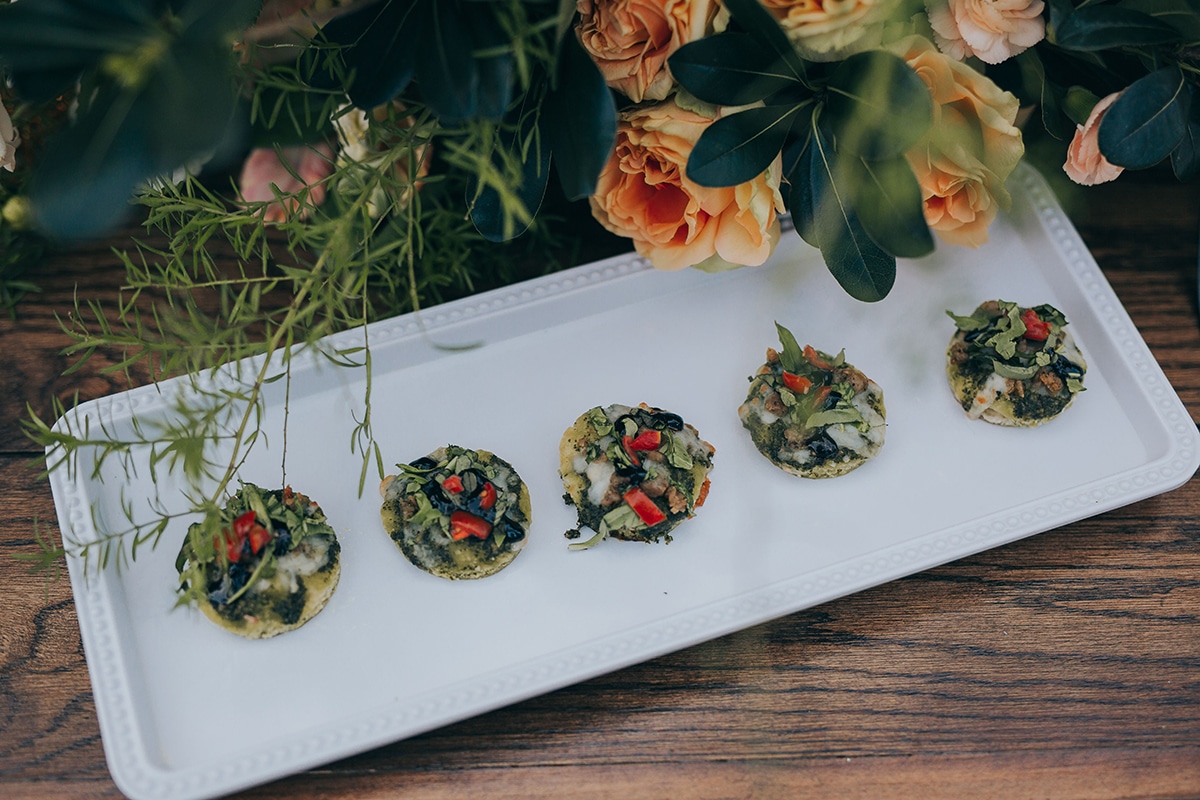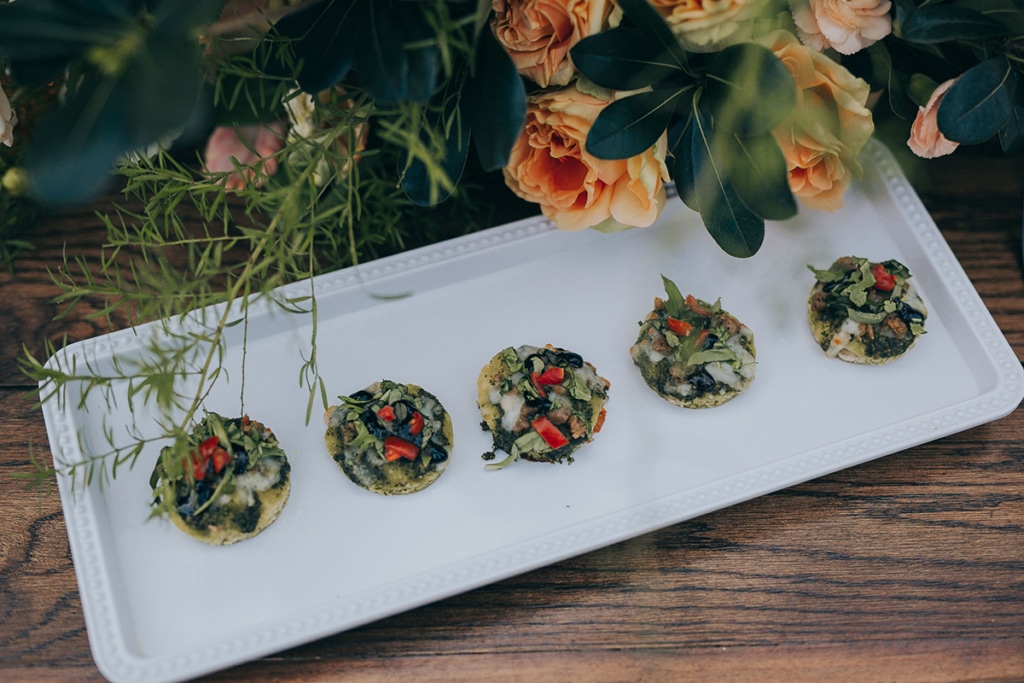 Immersive Dining Experiences
Interactive food stations are another great trend in 2023, allowing guests to immerse themselves in a dining experience throughout the wedding reception. This also allows guests to personalize their meals, adding a touch of preference and excitement to the catering experience. Whether it's a mac & cheese bar, a tater tot station, a pasta station, or a multi-tiered taco station and DIY dessert bar, these interactive setups encourage guests to become active in their dining experience and allow them to create memories.
In Conclusion
Wedding planning has truly been elevated through the years. Gone are the relics of the past that make you feel like you're at a corporate lunch instead of a wedding. Couples everywhere are finding new ways to bring in delicious dishes from all over the globe while thinking greener and ensuring that they are choosing options that are more sustainable. When you add in an interactive food station at your wedding, it will take it to a new level that will leave your guests talking about it for years to come! Are you ready to start planning an elevated dream wedding? Reach out to us today and let's get started.