Don't wait to plan a holiday event! Here's why you should start now!
The holiday season is rapidly approaching this summer and with that comes festive celebrations for small & large businesses, families, or your local neighborhood. As a catering company, we value the importance of crafting a memorable holiday event. To ensure that your guests will rave about your event, we strongly encourage you to begin planning now and avoid the temptation to leave it until the last moment. Having enough time is crucial as it allows us to adequately prepare before the busy holiday season, manage your budget effectively, and tailor menus to suit your event perfectly.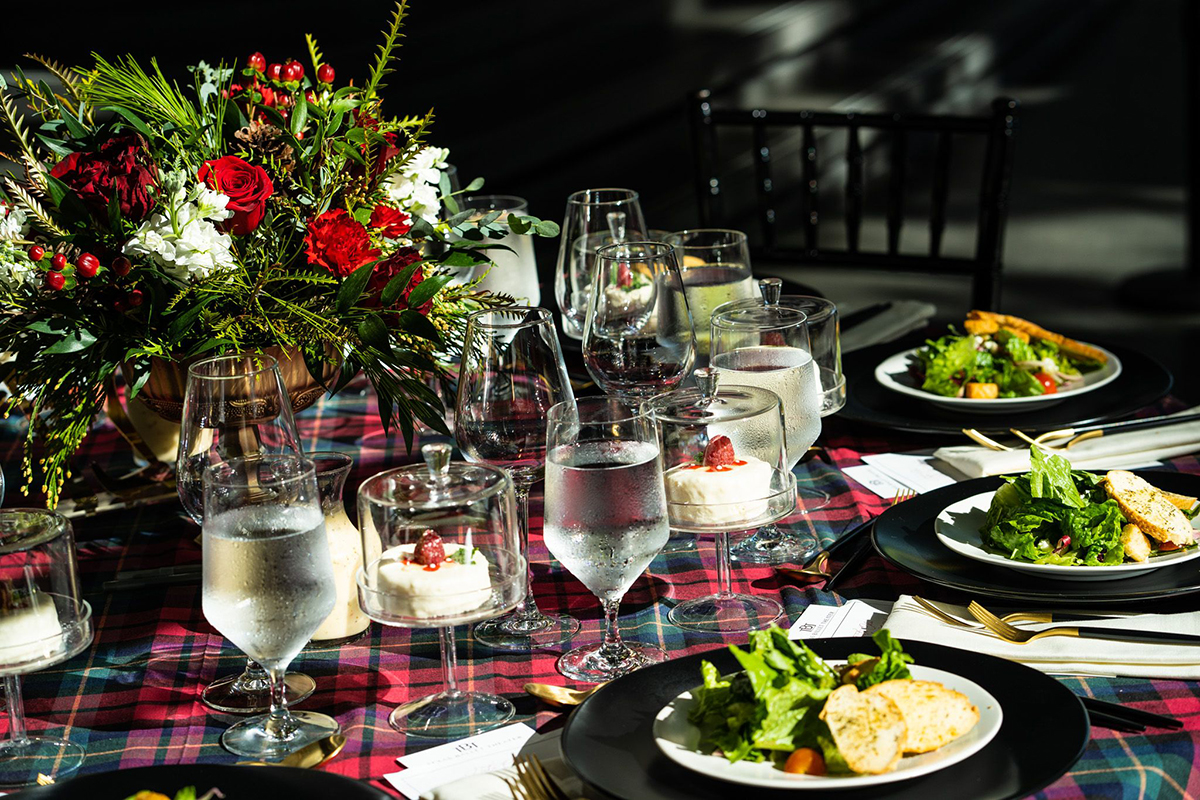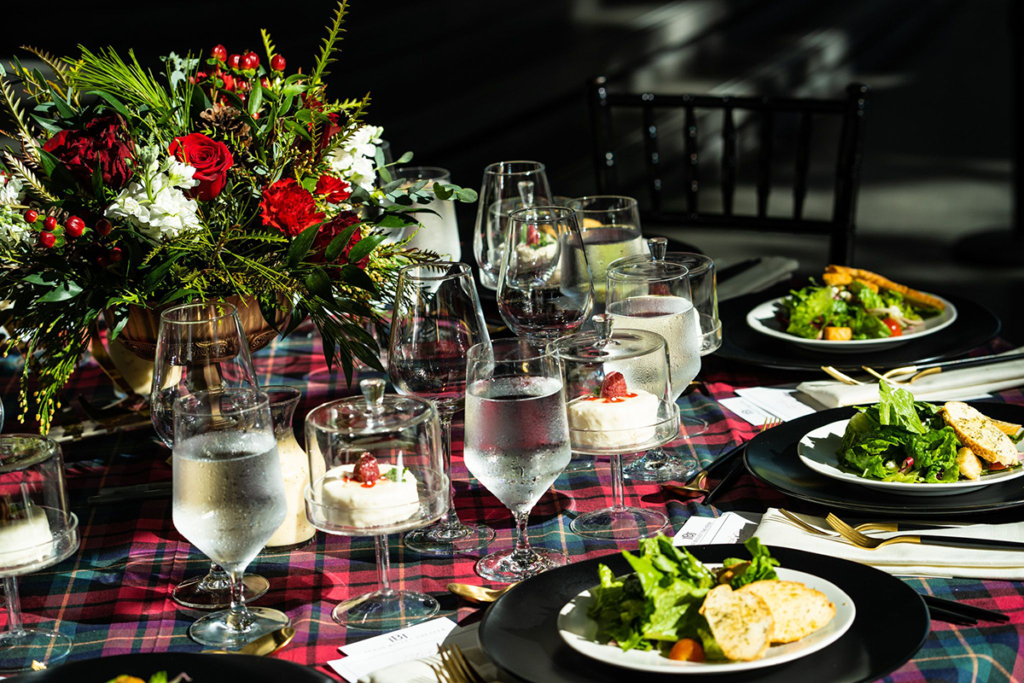 Creating a Vision
The time to start planning your holiday event is now, but where do you begin? The best place to start is creating an overall vision for your perfect holiday party and brainstorming ideas for the date, venue, guest count, catering, bar, guest entertainment, etc. Once you get a rough idea of what you want and need for the event, it's time to bring in the professionals! We recommend giving yourself at least a few months to plan, budget, and create the perfect vision for your holiday event. This gives our team the best chance of taking this vision and making it a reality!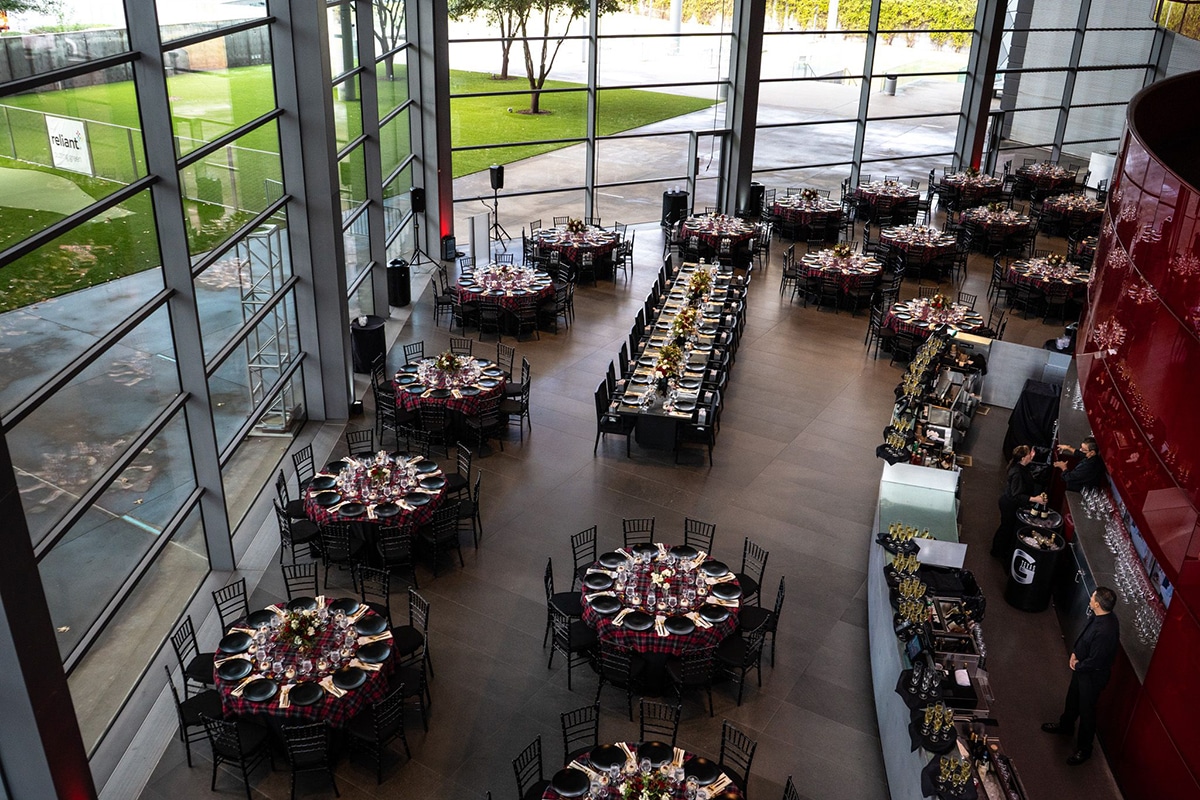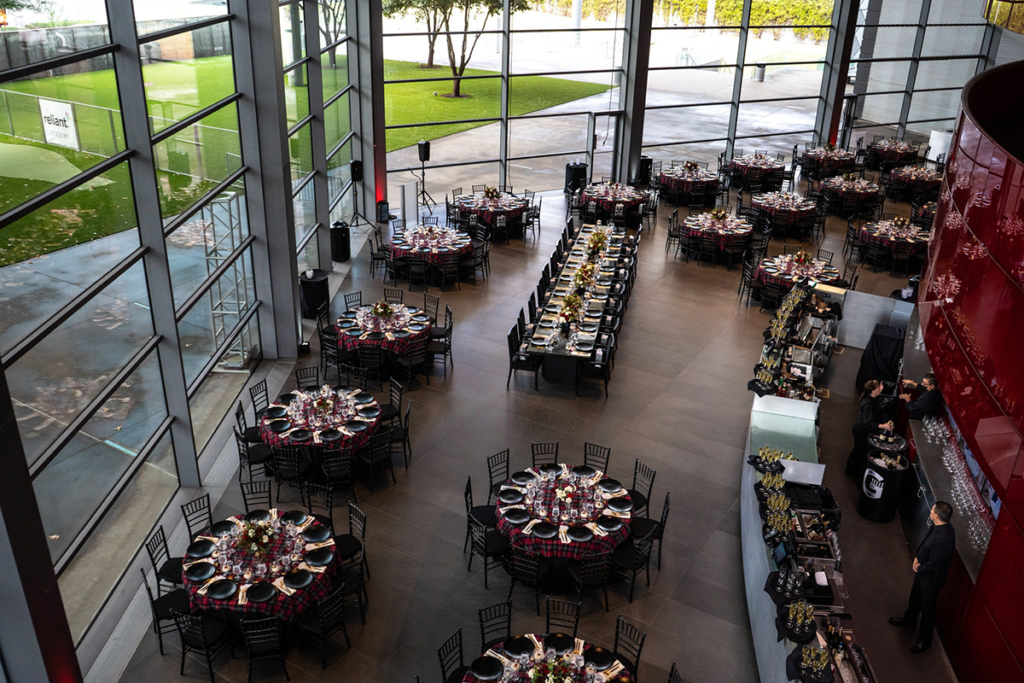 Lock In Rates & Secure Dates
The saying "the early bird gets the worm" holds true, especially when it comes to planning a holiday event. By starting your preparation in advance, you gain a significant advantage over those who wait until later in the year. You can secure a highly desired venue for your preferred date, ensure the availability of your catering company, have all the décor pieces you need, and find the best entertainment for your guest's. Starting early also ensures that you avoid the stress and the extra fees that go along with last-minute arrangements.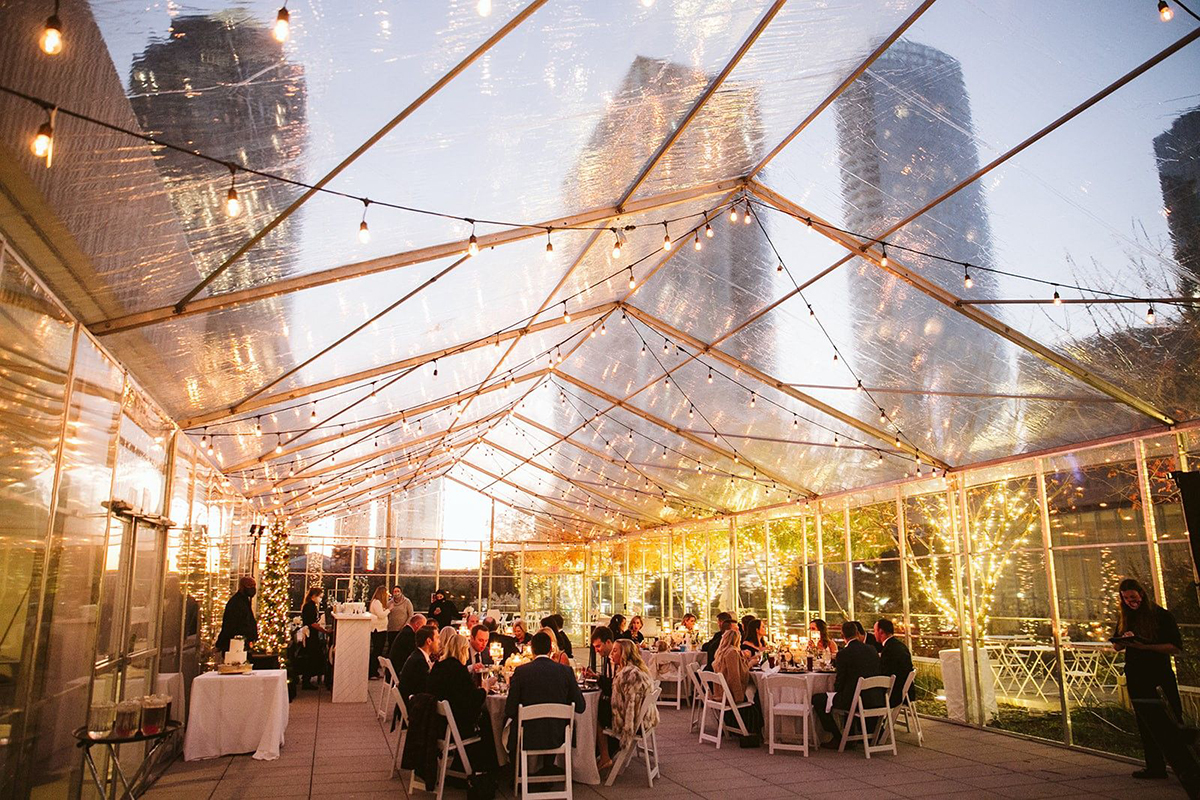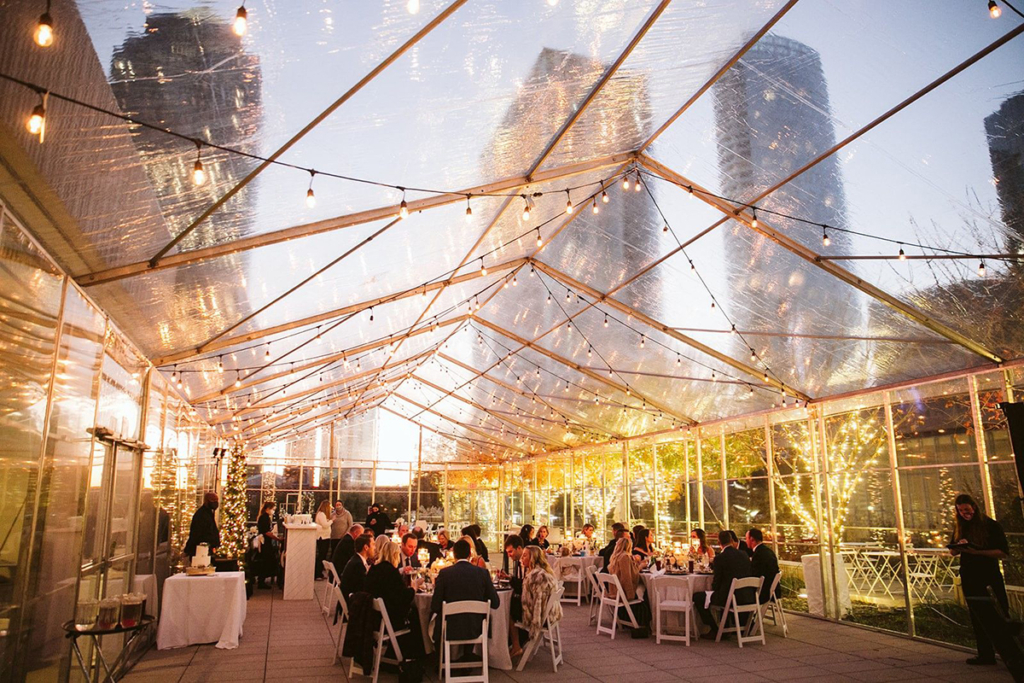 Tailored Menus & Personalization
Not only will you have an easier time securing a date and venue, but you'll also have time to properly customize your catering menu for any of your culinary needs and personalize your event services. Whether it's accommodating specific dietary needs or curating dishes that align perfectly with your holiday theme, early planning ensures all guests' needs are met. Additionally, early planning and bookings allow caterers to guarantee there will be an abundance of delicious food for everyone.
With the excitement and bustle of the holiday season edging closer during the summer in Texas, the best time to plan your holiday event is undoubtedly now. Don't let the festivities catch you off-guard; take a proactive approach and give yourself the luxury of choice and time. By beginning the planning process early, you can create a proper vision for your event, secure your desired event venue, full-service catering, and add that special touch of personalization to make your event truly unforgettable. Start now, and allow us here at G Texas Catering, to be your trusted catering company in Dallas and bring your holiday dreams to life!