Enjoying a performance at the AT&T Performing Arts Center is one of the most rewarding experiences in the Arts District. A new trend in performance-inspired beverages is taking shape, and our team is skillfully taking in elements of the artists that perform to create refreshing and unique beverages throughout many performances.
Performance-Inspired Beverages
With all of the new musicals and shows coming to AT&T Performing Arts Center, it's essential that each experience has its unique highlights to bring the show to life for all of our guests. Take, for example, the debut of Legally Blonde The Musical, paired with its very own cocktail sponsored by SKYY Vodka, 'The Blonde Ambition' cocktail brought the experience into the hands of the attendees. Any event, show, or musical has the ability to inspire new opportunities for our team to elevate your experience at the AT&T Performing Arts Center.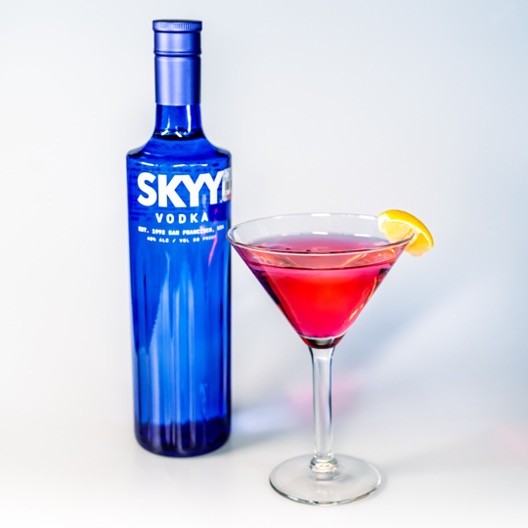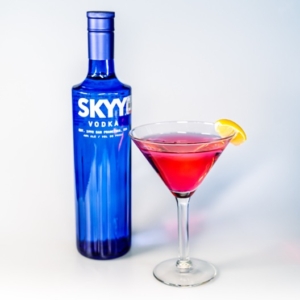 Seasonal Sips That Satisfy
As each season approaches us, our team takes inspiration from the energy of the Dallas Arts community and the fresh take of Chef Jeffery. Our goal is to make our latest creations your greatest obsession – like our hot chocolate and our espresso/coffee to warm you up during the cold season or our tropical trio during the summer when it's time to sit back, relax, and enjoy the show.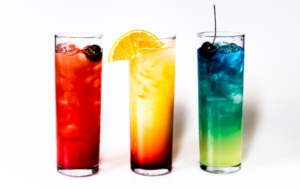 If you are stopping by for a performance or an event, make sure to try one or more of our latest beverage creations – we hope it'll be your next go-to refreshment!